News
Peskov said that Putin expressed his condolences in connection with the shooting at the Izhevsk school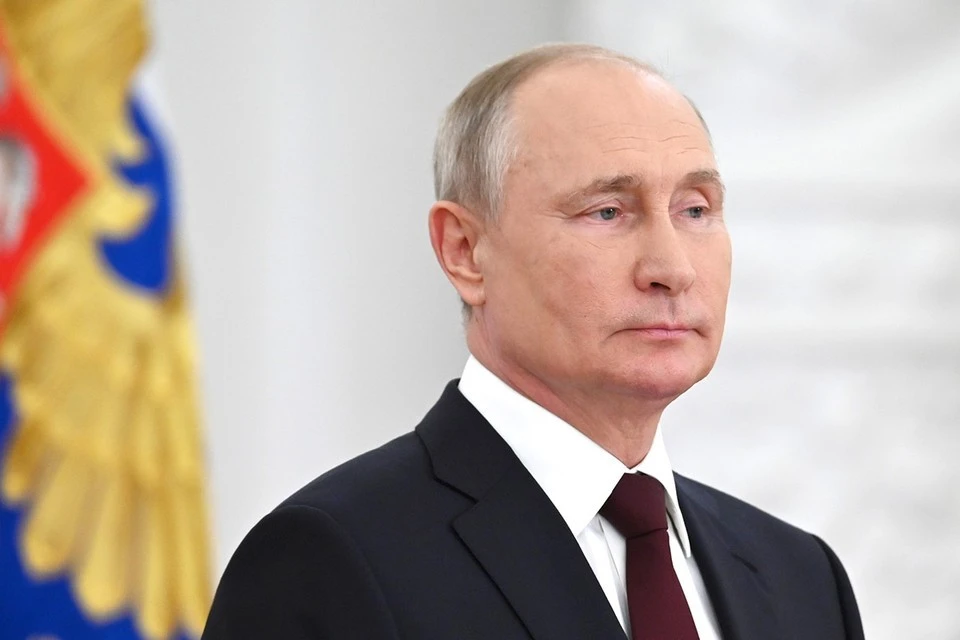 President Putin deeply mourns the deaths of people and children at the school where the terrorist act took place
A photo: REUTERS
On Monday, September 26, a Kremlin spokesman began a briefing for Russian and foreign journalists with the following message:
… – Tragic news from Izhevsk.
President Putin deeply mourns the deaths of people and children at the school where the terrorist act took place.
It was committed by a person who, apparently, belongs to a neo-fascist organization or group.
President Putin has already held telephone conversations with the head of the region, Brechalov, Deputy Prime Minister Golikova, and Minister of Health Murashko, Minister of Education Kravtsov, who has already flown there, to Izhevsk.
All the necessary instructions were given, EMERCOM planes were sent to Izhevsk with groups of doctors, psychologists, neurosurgeons, and other specialists.
All necessary social issues will be resolved.
I repeat once again, the President deeply sympathizes with all those who lost their loved ones, their children in this tragedy. And wishes recovery to those who are injured as a result of this inhuman act of terrorism.