News
Peskov called hysterical reaction to partial mobilization in Russia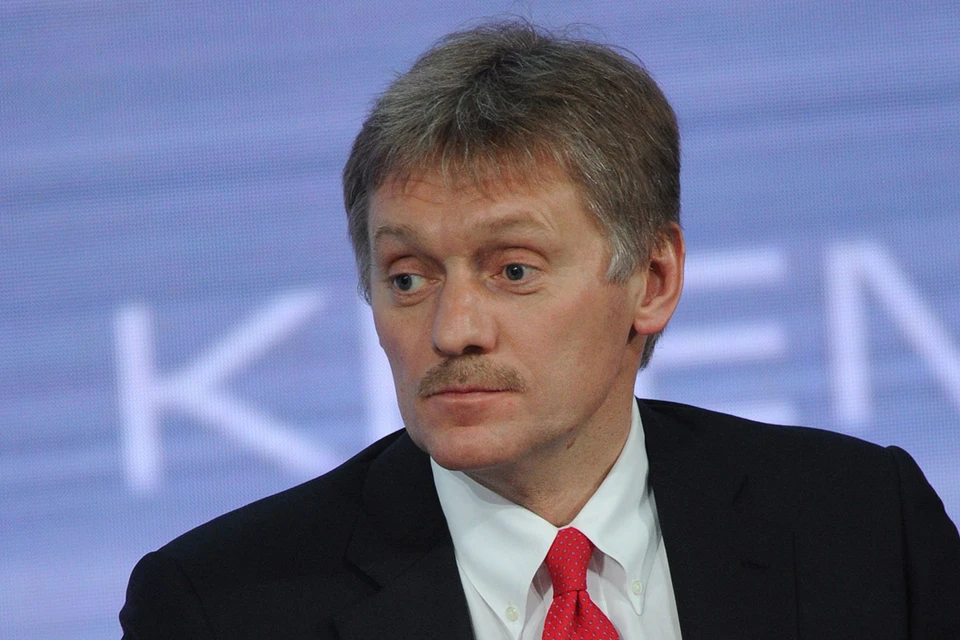 Dmitry Peskov
A photo: Vladimir VELENGURIN
– Dmitry Sergeevich, during the first day of partial mobilization, about 10 thousand Russians who were in reserve came to the country's military registration and enlistment offices on their own, without waiting for summonses. This was announced today at the General Staff of the Armed Forces. And besides, several deputies of the State Duma, more than five, in my opinion, sent applications to both Minister Shoigu and Speaker Volodin to be sent to the front. How would you comment on this?
– With admiration, we are proud of such people, of course.
– Are there such examples in the Kremlin?
– I don't know about such examples yet.
– And one more question – I couldn't help but ask the press secretary of the president – this worries many of my friends. You probably know, after all, panic is accelerating in social networks, misinformation, fakes and so on are published. Is this known in the Kremlin? And what would you advise these people who, roughly speaking, will hysteria that their student son will be taken into the army, thrown under tanks …
– Listen, one could somehow understand such a hysterical and extremely emotional reaction in the first hours after the announcement (partial mobilization. – A.G.).
Even on the first day, because, indeed, there was a certain lack of information, which is also understandable and understandable.
But, on the other hand, since yesterday, nevertheless, in accordance with the decisions of the Cabinet of Ministers, all reference information lines have already been activated.
The Ministry of Defense regularly answers all questions, all phones work.
Citizens apply, ask, the media publish the answers of the Ministry of Defense, military commissars.
Therefore, there is no shortage of clarifications now. And there is an opportunity to ask questions.
And the fact that there are, of course, some such provocative information, a huge number of fake messages on social networks – you just need to be sober and thoughtful, to treat this objectively, not succumbing to these provocative attempts …
– Thank you.
– Please.