News
Pelosi plane lands in Taiwan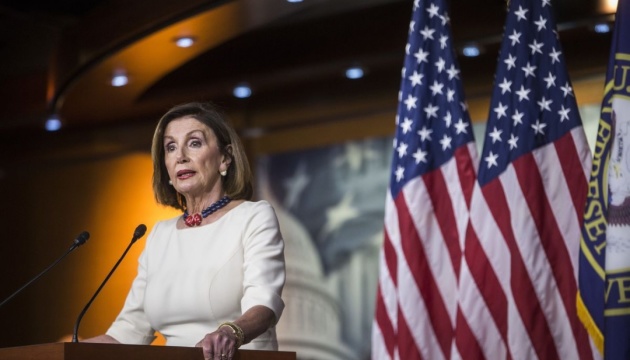 The SPAR19 aircraft, which may carry Speaker of the US House of Representatives Nancy Pelosi, has landed in Taipei.
It is reported by Ukrinform with reference to Twitter Flightradar 24.
"The plane landed in Taipei," the report said.
Chinese TV reports that Su-35 UPC fighters are crossing the Taiwan Strait.
Updated…