News
Partial mobilization in Russia will not affect students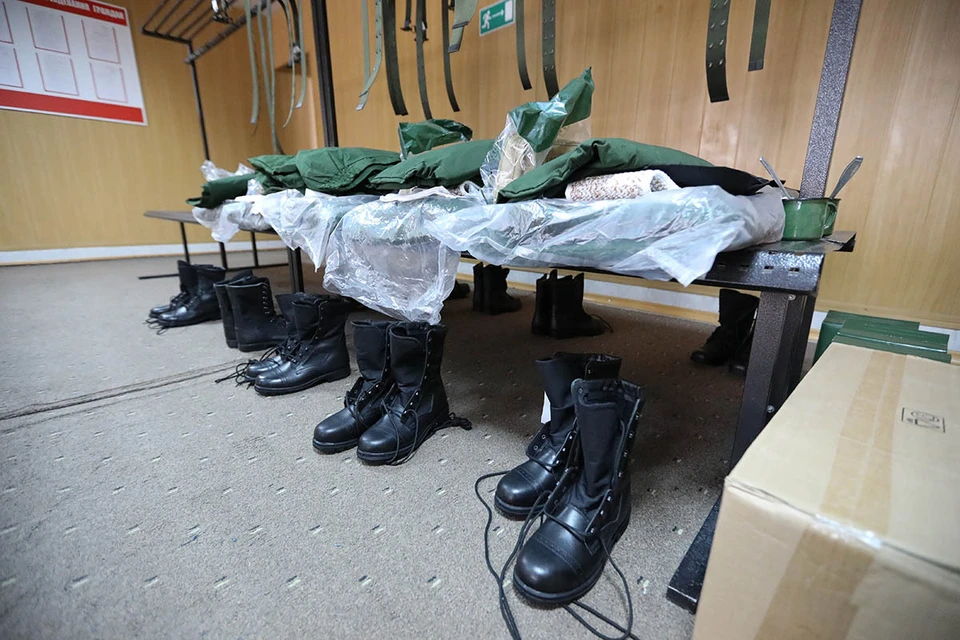 Eyeglasses and evening attendees will not be called
A photo: Dmitry AKHMADULLIN
reprieve them by his decree gave Vladimir Putin. It states that "a deferment from conscription for military service for mobilization is granted to students studying full-time and part-time forms of education … in state educational organizations, in scientific organizations and receiving education at the appropriate level for the first time."
The document has already been signed and entered into force.
What you should pay attention to:
1. Students studying in absentia do not fall into these categories. They can be mobilized according to the rules published by the Ministry of Defense.
2. We are talking about students who receive their first higher education. Education, albeit at the full-time department, but already at the second higher education – does not give the right to defer.
3. The decree specifically refers to state educational institutions. Not a word about private, commercial universities. Their students may be called up as part of a partial mobilization. As reported by the Ministry of Education and Science, the department is now consulting on this issue.
READ ALSO
Partial mobilization: Some flee to the draft board. Others go abroad
Why is the mobilization agenda being torn into 2 parts and why hackers can't hack the military registration and enlistment offices (details)