News
Parliament of Montenegro launched the procedure for the resignation of the president – media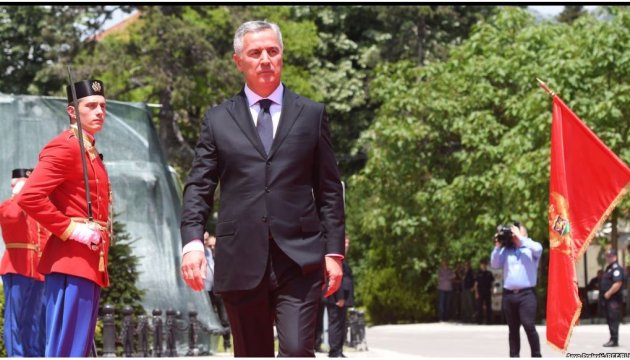 The Montenegrin Parliament, by a majority decision, adopted a proposal to launch the procedure for the resignation of President Milo Djukanovic due to a violation of the country's constitution.
It is reported by Ukrinform with reference to RTCG.
Of the 80 members of the Montenegrin parliament, 41 voted in favor of the impeachment proposal.
Djukanovic is accused of violating article 95 paragraph 5 of the country's constitution – he did not invite all parliamentary parties to consultations on the candidacy of the future prime minister.
Djukanovic has actually been in charge of the country since 1991, alternately holding the positions of president and prime minister of the country.
Recall: on the night of August 20, a vote of no confidence was passed to the government of Montenegro, headed by Prime Minister Dritan Abazovich. This happened three weeks after the conclusion of an agreement between Montenegro and the Serbian Orthodox Church.
As part of the agreement signed by Prime Minister Abazovich and Serbian Patriarch Porfiry, the legal status of the SOC in Montenegro was approved, appropriate property guarantees were provided, and some of its special rights were cancelled.