News
Outraged Lera Kudryavtseva mercilessly scolded Katya Lel, who had thrown a scandal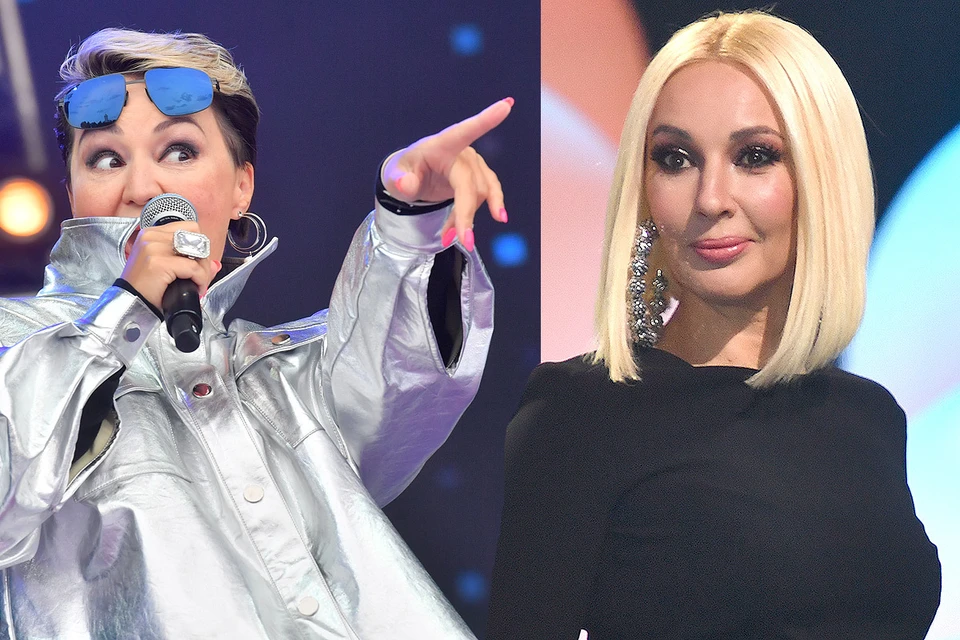 Katya Lel suddenly attacked Kudryavtseva: "You upset me with your inadequacy."
A photo: Ivan MAKEEV
An unprecedented scandal on the air of the Superstar show is being discussed by fans for the second day. Katya Lel publicly attacked Leru Kudryavtseva. There was a public skirmish between the singer and the TV presenter, which was witnessed not only by the participants of the program, but by ordinary viewers.
The show "Superstar! Return" on the NTV channel was dedicated to the hits of dead stars. Katya Lel got to sing compositions Pierre Narcissa. However, the artist, breaking the rules, for some reason performed one of her songs – "My Marmalade". The singer argued her choice by the fact that once at the "Star Factory" Narcissus sang this song with her together.
But this answer did not suit Leru Kudryavtseva. She sat on the jury and stated that Lel's experiment failed. Where it would be more appropriate to sing the musician's hit "Chocolate Bunny".
"I'd rather listen to a song Pierre Narcissa "Chocolate bunny". I love you and you know it. Forgive me … "- the TV presenter turned to Lel.
Last tried to justify herself by pushing everything onto the creators of the show. Like, what they said, then she sang, so criticism in this case is inappropriate.
But these words infuriated the host of the program Lolita Milyavskaya.
"Katya, when an artist enters the stage, he alone is responsible. If the artist is not satisfied with something, he says: "I won't do it." And now it turns out that you sang your own hit. conditions with those who today took a chance and took a song not from their repertoire," a colleague in show business scolded Katya.
After these words Lel suddenly attacked Kudryavtseva: "You upset me with your inadequacy."
Lera showed with her whole appearance that such behavior towards her is unacceptable. A day later, she turned to Katya on the blog and advised the brawler to be more modest.
"Knowing how vulnerable creative people are, I always try to be as correct and honest as possible in the perception of the material when I hear it. You won't be forced to put a song on your playlist that you don't like? Even if the artist convinces you that it's amazing I would advise many artists to be more modest in their assessments of their work. After all, the people decide whether to listen to you or not. And I am the people! Good luck!" she wrote.