News
Onishchenko: Putin returned to his homeland the primordially Russian lands – DPR, LPR, Zaporozhye and Kherson region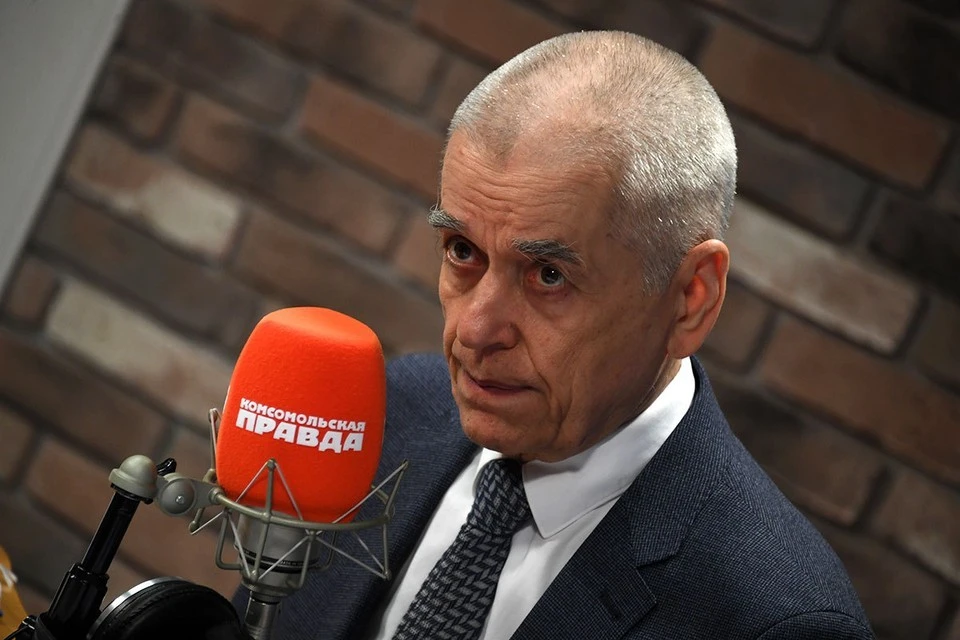 Gennady Onishchenko.
A photo: Ivan MAKEEV
… – Gennady Grigorievich, what has become the main thing for you during the presidency of Vladimir Putin? Today is the 70th anniversary of his birth…
– Well, first of all, the fact that Russia has become a country with which today everyone – (regardless of how they treat us) – everyone on the planet reckons.
Our country has proclaimed and, in principle, is solving the problem called the monopoly world. Although the Americans, first of all, in their brains, and then in reality, tried to dictate their will, strength in all directions … How do we live, how to build our families, how, in general, to look at our past culture and so on.
These issues have been resolved for 22 years, from the moment when Vladimir Putin headed our country, with varying degrees of success, but purposefully and consistently.
The fact that today a part of the original Russian lands has returned – Donbass, Lugansk, Zaporozhye and Kherson.
But Kyiv, the ancient capital of Russian statehood, is still in the hands of these Ukrainian neo-Nazis. And the genocide of the Ukrainian people, which we have been witnessing for all 30 years, unfortunately continues.
But, I think, the task of overcoming the consequences of the reign of the current Kyiv regime is within the power of the current Russian state. It, thanks to Vladimir Vladimirovich Putin, today has largely acquired and continues to acquire the features of a great country, which largely determines the agenda on the planet.