News
One of the main symbols of the French capital will be abandoned in Paris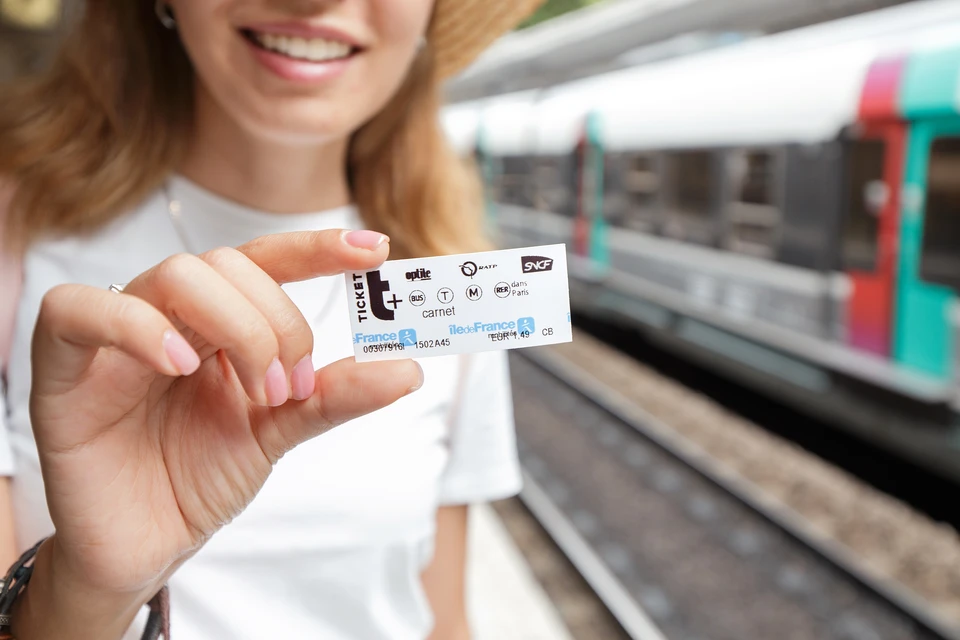 The authorities of Paris have decided to completely switch to modern methods of paying for metro fares and abandon the one-time paper ticket that has existed for more than 120 years.
The transport operator of the French capital was going to abandon paper carriers earlier, but the economic difficulties of recent years prevented the implementation of the plan. Now the decision has been made finally, although the refusal to use the ticket will not be instantaneous, but gradual, and will stretch right up to 2025, writes The Guardian.
– Since 1900, the subway ticket has accompanied our daily life – in our pockets, purses, between the pages of books… It is one of the elements of Parisian life. We are very used to it, and now it will disappear," wrote Gregoire Tonna, who devoted a whole book to the history of the Paris metro ticket.
The first metro ticket in the French capital was sold and used in July 1900. At that time, its cost was 25 centimes. After 122 years, the price of a single trip in the Paris metro has reached 1.9 euros (115 rubles).