News
"On this day I started to turn gray": Shepelev, following Friske, did an MRI of the brain and was scared of the results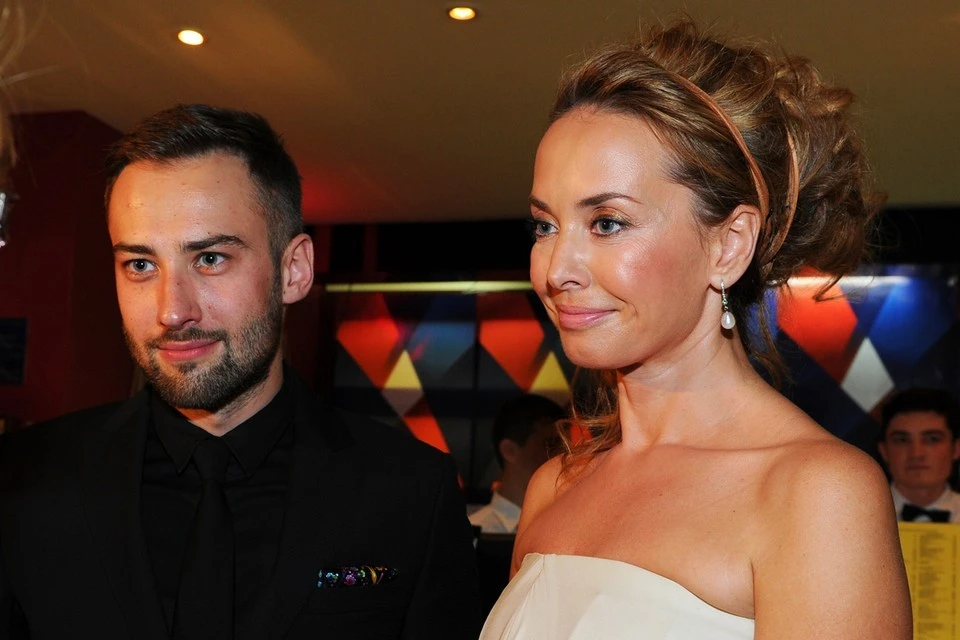 Dmitry Shepelev and Zhanna Friske.
A photo: Mila Strizh
Dmitry Shepelev, after the death of Zhanna Friske, is raising her son Plato: the singer died of a brain tumor when the boy was only two years old. The TV presenter saw his common-law wife fade away. It is not surprising that since then the topic of oncology has been especially painful for him. In social networks, Dmitry told how going to an expensive clinic turned out to be a real disaster for him. Shepelev decided to do an MRI of the brain, which Jeanne had also done at one time. After the examination, he was scared to death of the verdict of the doctors.
Dmitry said that the usual procedure ended abruptly with an unscheduled medical consultation. The increased attention of doctors frightened Shepelev so much that he prepared for the most terrible scenario.
"I'm lying in the MRI machine, taking pictures of the brain. The procedure is painful. It is forbidden to move. I open my eyes, I don't understand what is happening – I am surrounded by people in white coats: "Just don't worry!". I get scared. A little more than an hour later, it turned out that the alarm turned out to be false. That day I started to turn gray. Even in a very expensive clinic, they can scare you half to death, "said the showman.

Dmitry Shepelev saw Zhanna Friske fading away from oncology.
A photo: EAST NEWS
Zhanna Friske found out about her illness a few months after giving birth. The singer gave birth to her son Plato on April 7, 2013 in a private Miami hospital. In early June of the same year, the artist began to complain of headaches. Doctors diagnosed her with an inoperable brain tumor. Zhanna underwent treatment in the USA and in Germany. However, it was too late: chemotherapy and drugs could only prolong her life by a couple of years. The singer passed away in 2015.
After she died, her son Plato stayed with his father. Since then, Shepelev has continued to have a conflict with Jeanne's parents. After the death of his mother, the boy saw his grandparents only a couple of times.
Recently, the sister of the artist Natalya Friske, in the studio of the show "Secret for a Million", told how Zhanna courageously sat down with the disease. According to her, Shepelev treated the singer terribly when she was pregnant.
– She was very afraid to get better, because Dima always called her a fat chipmunk. Well, how can you call your beloved woman like that? – Natalya is perplexed.
When the time came for her to give birth, the pregnant Zhanna flew to the USA. A few months later, doctors diagnosed her with an inoperable glioblastoma. Zhanna was treated in the USA, Shepelev was next to her at that time. Natalya remembered how Jeanne called her after being discharged from a clinic in Los Angeles. According to her, Shepelev fed the artist with one rice, so she was constantly hungry. The singer's sister also assures that Dmitry did not treat his common-law wife properly.
– Jeanne said: Dima brings me some papers, and I sign them. And I really want to eat, he feeds me with one rice, I'm constantly hungry, – Natalya remembered. Sister Friske added that Shepelev allegedly stopped giving his wife medicine after he was told that "Jeanne will never be the same."