News
On the Crimean bridge "Swallows" will be partially replaced by buses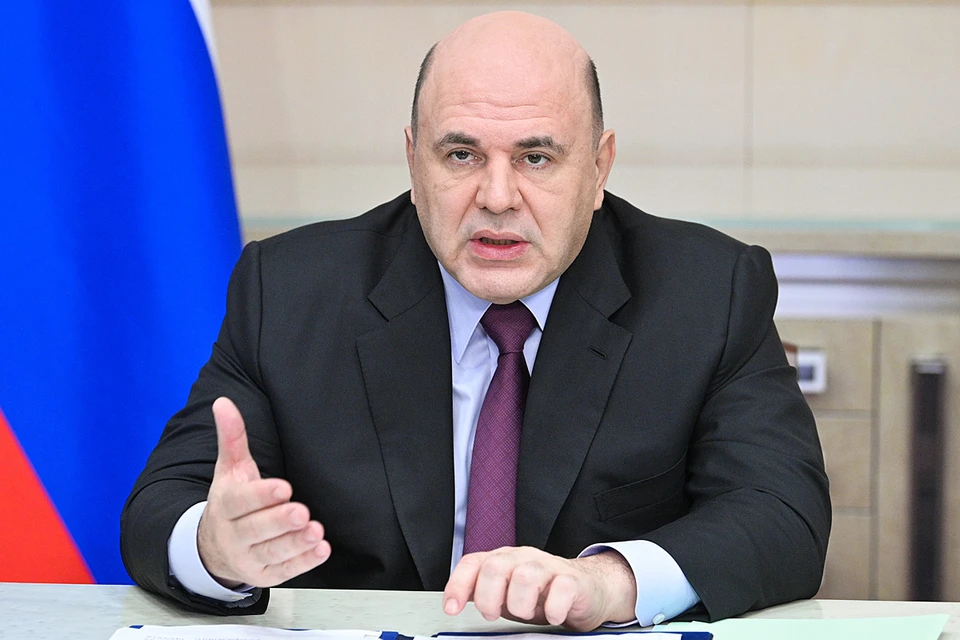 The prime minister noted that the waiting time for freight transport to Crimea should be reduced so that goods arrive on the peninsula faster. Photo: Alexander Astafiev/POOL/TASS
From November 1, Lastochka trains when transporting on Crimean bridge will be partially replaced by rail buses. This is due to a decrease in demand for transportation. This was announced by the head of the Ministry of Transport Vitaly Saveliev Monday at a meeting with Mikhail Mishustin.
As Savelyev said, the traffic situation on the Crimean bridge has improved, there are no traffic jams at the entrances to the bridge. Now more than 250 cars per hour pass over the bridge. At the same time, all transport that moves along the bridge or on the ferry is inspected.
In total, since October 8, when a truck was blown up on the Crimean bridge, more than 130,000 cars have passed through it. Restoration work is still ongoing.
– It is important that all necessary goods, including food and medicines, arrive on the peninsula without interruption. And our citizens could both get to Crimea and leave from there by routes convenient for them," Mikhail Mishustin noted. He instructed Savelyev to keep the situation under personal control.
The Prime Minister also noted that the waiting time for freight transport to Crimea should be reduced so that goods arrive on the peninsula faster.
BY THE WAY
The government will extend business support measures for 2023
Some business support measures will be extended throughout 2023. This was announced by Prime Minister Mikhail Mishustin at a meeting with his deputies on Monday.
– Joint-stock companies and limited liability companies will be able to avoid liquidation, even if the value of their assets falls below the size of the authorized capital. In the event of reorganization of public joint-stock companies, it will be possible to determine the weighted average value of their shares within one month, Mishustin said.
Another measure concerns the lease of premises. Landlords will retain the ability to collect payments from tenants from unfriendly countries who have closed their stores, but continue to occupy space, in the amount of the average monthly payment for the past year, or terminate the contract unilaterally.
"These measures will reduce the negative consequences of the sanctions, reduce the administrative burden for our entrepreneurs and achieve a more equitable redistribution of risks," Mishustin said.