News
Olga Orlova revealed the secret of the birth of her son Zhanna Friske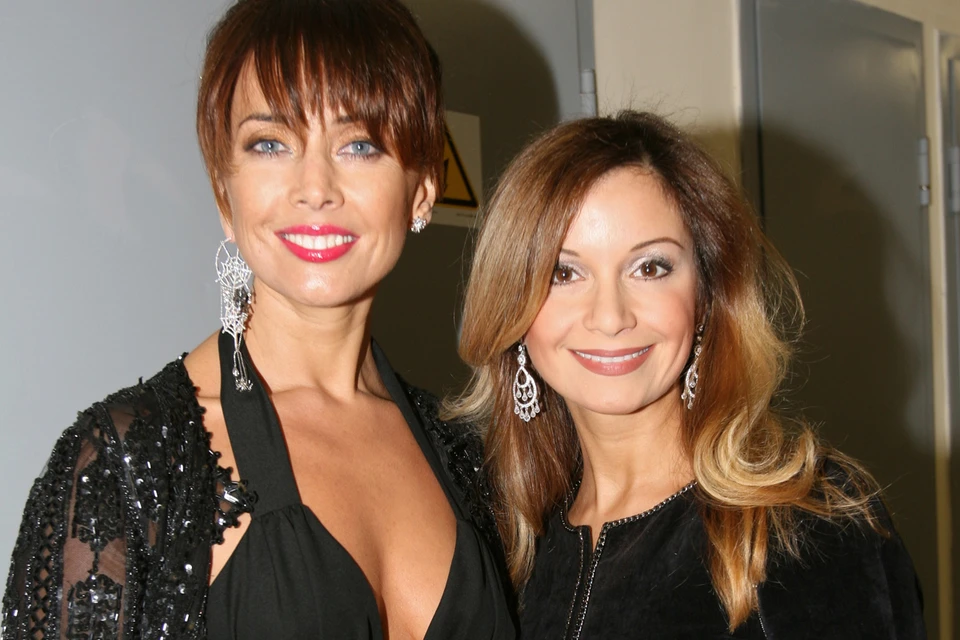 Zhanna Friske and Olga Orlova sang together in the "Brilliant" group.
A photo: GLOBAL LOOK PRESS
Singer Olga Orlova will soon become a mother for the second time. A 44-year-old member of the Brilliant group at the end of September declassified her pregnancy. The actress often shares with fans on social networks the details of her condition and talks about her well-being. However, there were a lot of rumors and speculation around her pregnancy from the very beginning. Some believed that Orlova wears a false belly, and a surrogate mother actually carries a child for her. Others are sure that Olga did IVF and hides it.
Subscribers wrote to Orlova in the comments that the fate of Zhanna Friske, who was diagnosed with cancer shortly after the birth of her son Plato, could await her. Fans are sure that Olga risks her health by deciding to have a baby at a later age. Netizens recalled that Zhanna died at 41, when her son was only two years old. Then many decided that the singer did IVF, and this is what provoked oncology.
Olga Orlova is Zhanna's close friend and godmother to her son. The singer decided to answer the spiteful critics and told how Plato was actually born. Olga said that Jeanne did not do any procedures, and her pregnancy came naturally.
– I can assure you, couch know-it-alls, Zhanna did not do IVF. Moreover, it is the choice of every mother: to do or not to do IVF. The choice of a mother who decides to give birth to a child, – said Orlova.

Olga Orlova at the end of September declassified her pregnancy. Photo: social networks.
According to the singer, people who write nasty things to her do not know how many children in the world were born with the help of IVF. Olga considers this procedure a good chance for women to become a mother if pregnancy does not occur naturally.
– You can't imagine how many ECO children go, because people don't say it, – the artist emphasized. She is sure that it is important to find a good doctor and believe in your luck.
Recall that Zhanna Friske died of a malignant brain tumor in 2015. When the time came for her to give birth, the pregnant Zhanna flew to the USA. Plato was born in a Miami clinic. A few months later, doctors diagnosed Friske with an inoperable glioblastoma, a brain tumor. Zhanna was treated in the USA, then in Russia, but drugs and chemotherapy extended her life by two years.
After the death of the singer, the boy's father, TV presenter Dmitry Shepelev, had a protracted conflict with the family of his late wife. He still does not allow Jeanne's parents to see their grandson. Plato's godmother Olga Orlova also last saw the boy when he was two years old.