News
Olga Orlova is pregnant at 44: the singer showed her belly and got into a scandal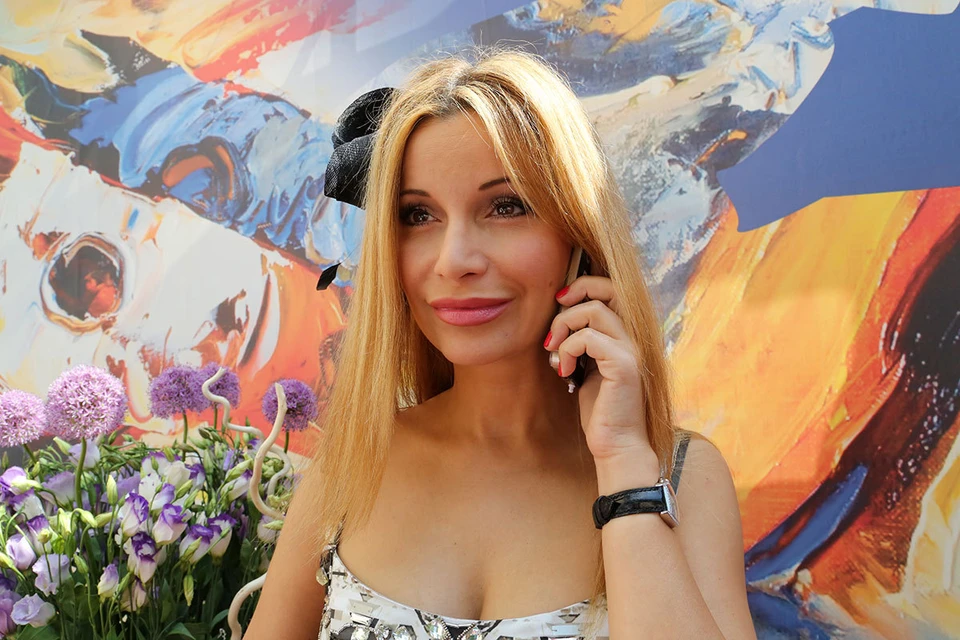 Singer Olga Orlova
A photo: Boris KUDRYAVOV
Olga Orlova, who announced that she was pregnant at 44, provoked a huge scandal. Fans doubted that the singer herself was carrying a baby and accused her of using a "false belly" for the artist.
Olga Orlova long dreamed of a second child. From her first marriage to businessman Alexander Karmanov in 2001, she gave birth to a son, Artem. The marriage broke up in 2004. In 2021, the artist married businessman Valery, who is 10 years older than her.
And so a year after the wedding, Orlova shared the good news. She will have a baby very soon. The singer boasted of a pregnant belly. Judging by the figure, Olga is at a decent gestational age. "Don't stop hoping, keep dreaming! Miracles happen if you believe in them!" she felt.

But before a few hours had passed, the public attacked the star, accusing her of lying. Many believe that the host of "House-2" invented the pregnancy.
"Her figure has not changed, especially from the back", "The belly is not real", "If Olga was pregnant, and not a surrogate mother, she would hide the situation, and here: "I am pregnant, here is the proof", "It can be seen from the side that the belly is a consignment note", "I don't believe that she is nurturing, knowing the fashion for surrogate mothers", "That's why this falseness, for whom," the subscribers are indignant.
The celebrity did not tolerate insinuations against her. "Everyone has his own choice: to believe in what is, or in what he himself came up with! As I understand it, until you take off your underpants to show your stomach, smart people will insist on their versions of what is happening in my life," answered the ex- soloist of "Brilliant".
She is asked the spiteful critics to unsubscribe from her account. "Why are all the "happy moms and wives" so angry?!" – the artist is perplexed.