News
Olga Buzova ridiculed the escaped Russians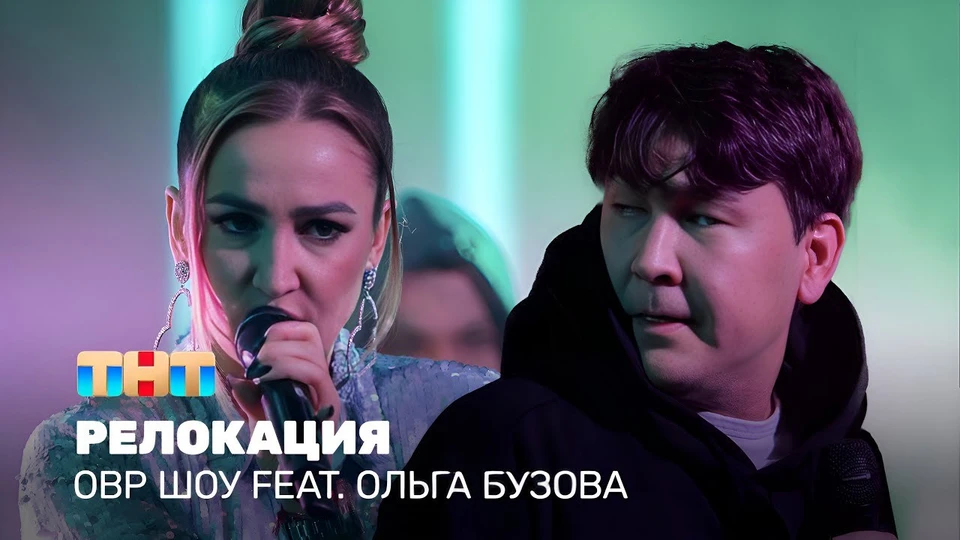 Comedians who comprehend reality through humor continue to rivet stories on the topic of the day. Faced with Russophobia, Nurlan Saburov, resident of the Stand Up show and mentor of the Open Microphone (TNT), ridicules those who fled from the mobilization Russians in stand-up. And in the last edition of the Once Upon a Time in Russia project, Olga Buzova, in a duet with Azamat Musagaliev, sang the song "Relocation", in which she laughed at those who abruptly flew to Georgia.
In particular, Buzova read a text about a muscular and courageous man in tattoos, who chose relocation "in a difficult situation" and flew to where McDonald's, PayPal and IKEA work, becoming a victim of information. "Ah, that's why, it turns out, you ran in the morning," the host concludes.
"You took and trampled all my illusion,
You took and traded Buzova for Georgia.
I sold the Mercedes to the border in the last body,
You took and exchanged Buzova for Georgia "

Responds to the presenter, who personally visited Donbass with a humanitarian mission, the lyrical hero performed by Azamat Musagaliev is the same relocant:
Quiet, quiet, quiet, I will come, I will come.
I was partially frightened and went to visit my grandfather.
Quiet, quiet, quiet, I'm a little freaked out myself.
You also hung out with Galustyan in Africa?"
"Once Upon a Time in Russia", TNT, Friday, 20.00