News
Olga Buzova grappled with Morgenstern *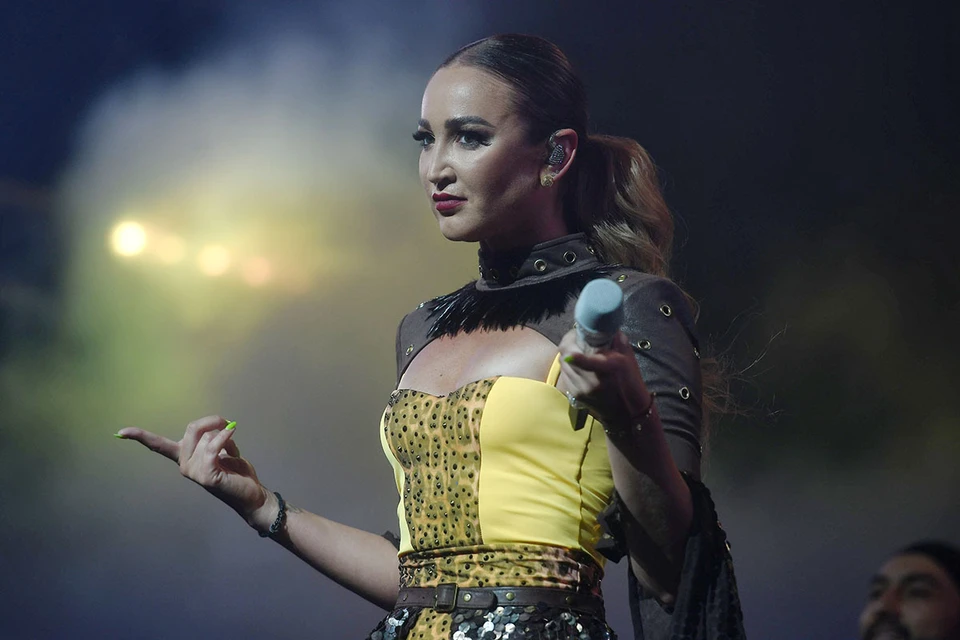 The star of Doma-2, who visited Donbass, could not restrain herself at the presentation of her own brand clothes
At the end of October, Olga Buzova attended a closed presentation of the TNT channel for advertisers, the next day visited Donbassand then sang a satirical song about courageous emigrants.
It turned out that Olga decided to firmly take a patriotic position and stigmatize everyone who left their homeland in difficult times. Even the hype eater Morgenstern* got it. On November 21, Buzova presented a line of clothes, which she decided to produce together with the cosmetic company Natura Siberica, a brand that has been mentioned more than once in judicial chronicle.
The show was held in one of the Magnit stores, Olga first announced the event on social networks, and then arrived there in person. To introduce clothes and talk to fans. One of the guests' questions and concerned rapper Morgenstern who flew to Dubai *.
"I don't listen to Morgenstern anymore," Olga snapped. "I don't listen to those who betrayed their homeland. Thank you!
The word "more", like the question itself, was not accidental, because Buzova had a professional friendship with a scandalous performer – and even knew his tracks by heart. In 2021, in the Poshazamim YouTube show, Olga easily guessed the Cadillac hit from several notes and even sang it.

In addition, as part of an advertisement for Olga's BuzFood restaurant in the same 2019, the star released a video on her official YouTube channel in which she had a short 15-minute date with Morgenstern * – they chatted nicely and drank beer opened with the rapper's teeth. It was then that the leader toldthat the musician wrote to her in direct for several years (!) until she decided to answer.
That is why the dumbfounded Morgen * decided to respond from the UAE to the rather serious accusations of his colleague.
"Well, we recently saw each other at the airport, hugged," Alisher reminded in social networks *. – How did I become a traitor in a couple of months?
* Recognized as a foreign agent in Russia
We talk about the backstage of Russian TV, the showdowns and scandals that reign there in the podcast "Watching TV". Follow the link, put hearts and listen when it's convenient