News
Olga Buzova explained why she is so unlucky in her personal life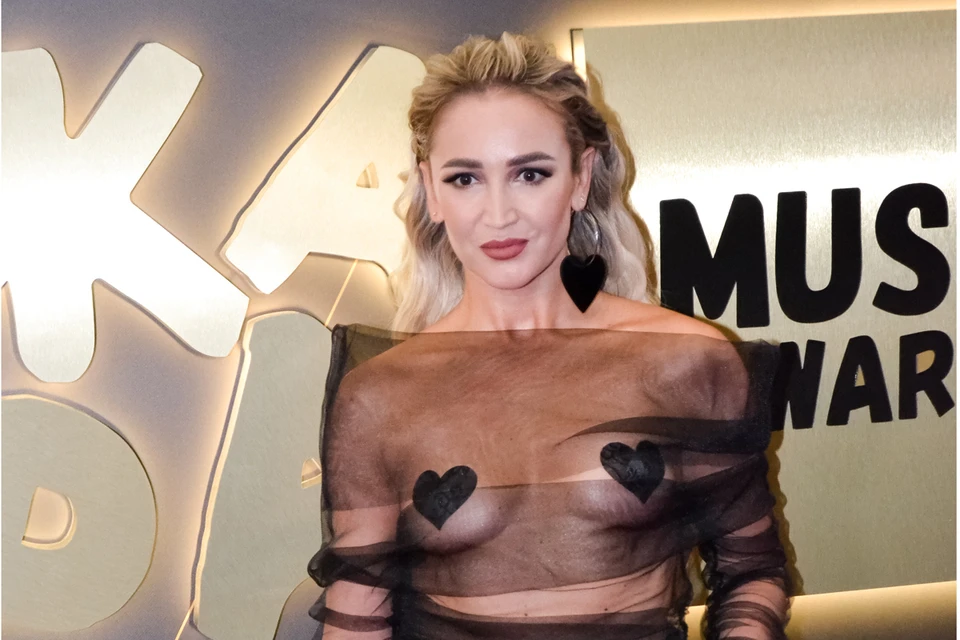 Olga Buzova.
A photo: Mikhail FROLOV
Olga Buzova has been burned more than once in relationships with men. It would seem: smart, beautiful, earns well – there should be no end to gentlemen. But at 36, Olya is still alone, and there are no prospects for marriage. Why is that? Buzova's fans are surprised. The singing TV presenter explained the reason for her catastrophic failures in her personal life in social networks.
– The problem is not me… My love is beautiful. I always have pure and bright intentions in love, friendship, profession, work! In everything. It's just that I often gave myself to the wrong people, and sometimes it broke me, "Buzova explained.

Clever, beautiful, but no one marries …
A photo: Mikhail FROLOV
Perhaps the singer is unlucky with men because of the train of the scandalous show "Dom-2", in which she began acting at the age of 18. Buzova had an affair with TV show participant Roman Tretyakov, but they soon broke up. In 2012 (she was then 26 years old), Olga married football player Dmitry Tarasov. The couple lived together for only four years, and for six years now this scandalous marriage has been discussed on the Web. Buzova accused her husband of greed and that, after the break, he kicked her out of the house without a penny of money.
But now that Olga has become rich, the footballer dreams of working with her. But Buzova is adamant: she advises the former to stop promoting on her behalf and pay attention to her family – his wife Anastasia Kostenko and their children: daughters Milan, Eva and son Alexei.

In 2012, Olga married football player Dmitry Tarasov.
A photo: Larisa KUDRYAVTSEVA/EG
"I understand that I am the only resource not only for him, but also for some others who want to promote their dubious projects using my first and last name. This is on their conscience. I'm sorry that at the age of 35, a man's only achievement in life is his ex-wife, whom he addresses in direct. Yes, he wrote to me on social networks, because he does not know my phone number. I say again: I'm not going to cooperate with him, because I'm not interested in him! "Buzova said earlier.
With another of her lover David Manukyan, Olga also broke up not in a friendly way. The singer's father said that Manukyan asked for the hand of his daughter. The TV presenter's parents were very happy: they decided that Olga would finally get married and be happy. But the couple soon broke up. The host's father was very upset when he found out that his daughter once again failed to start a family.

Relations with David Manukyan lasted about a year.
The rapper invited the presenter on romantic dates, showered her with expensive gifts and delighted her with surprises. But, becoming more popular, Manukyan began to move away from Buzova. The fans decided that Dava was using the Doma-2 star for personal gain, and it seems they were not mistaken. In addition, Olga accused her boyfriend of assault, so their break was inevitable.