News
Nurlan Saburov, who became a victim of Russophobia, cruelly ridiculed Russians who fled from partial mobilization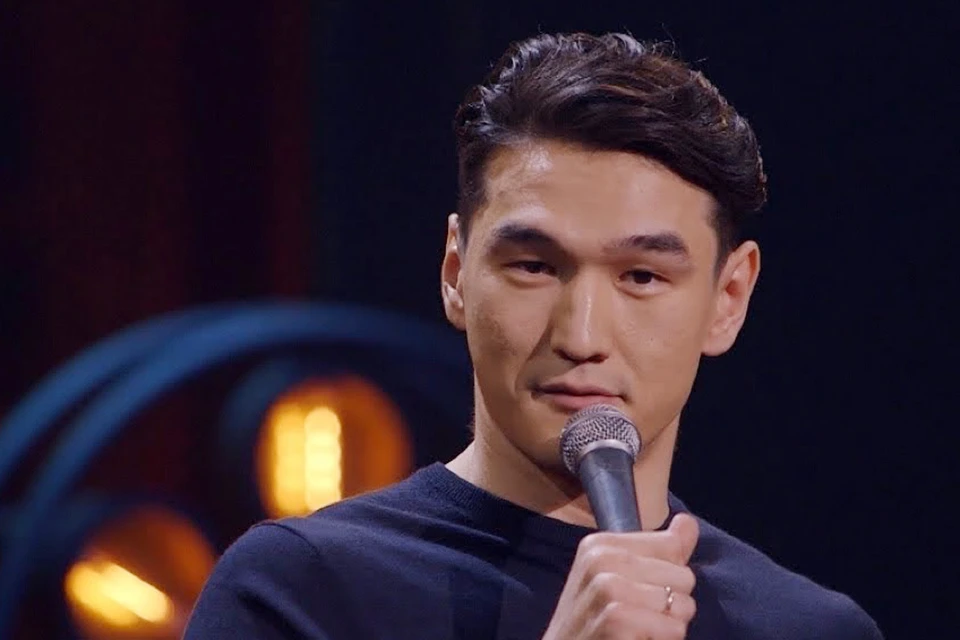 Nurlan Saburov, artist of the Stand Up and Open Microphone shows
One of the most popular comedians in Russia Nurlan Saburov, artist of the Stand Up and Open Microphone (TNT) shows, at first he kept silent about CBO for a long time. Then they began to provoke him at concerts and aggressively demand to voice his position. Then he allowed himself to play a joke on one of these activists, who ran onto the stage in a white dress with red spots ("What is this? Menstruation?"), And the persecution began. Saburov's concerts in the US and Europe began to be cancelled. In social networks, he began to receive curses and threats for all family members.
What to do, do not fall into depression. Stand-up artists live by comprehending what is happening to them in monologues – and Nurlan dedicated one of them just those who wished him dead.
And now, after the border points of Georgia, Kazakhstan, Kyrgyzstan and other countries were flooded with Russians, Saburov decided to joke about this too. At a concert on October 7 in Almaty, a native of Stepnogorsk (Kazakhstan) taught the audience of the concert to correctly pronounce the name of the Kazakh national currency and sneered at the bias of Russians towards visitors.

At an excerpt from the concert, which got into the network, the stand-up comedian jokes about the Russians who hid from mobilization in Kazakhstan.
– Well, are there visitors from Russia? Saburov asked from the stage. – Well, Russians? Do you already study Kazakh? It is more correct to say "tenge", not "tenge". It's like two hundred "rubles".

For a long time, memes dedicated to renting out housing to the Slavs have been roaming the Internet. Allegedly, now the Kazakhs, Kyrgyz and other Asians have the right to "revenge" the Russians, who refused to rent them housing because of their nationality.
How has the situation changed? Nurlan noted. "About ten years ago, when workers from Central Asia came to Moscow, the Russians were sitting there: "Who is that there? Krukulbek? Who came to me in a taxi? And now everyone is like: "Almaty-Almaty, I always dreamed!".
The jokes received mixed reactions online. Some noted the sharp mind of the comedian and the ability to comprehend reality through humor. Others recalled that he began to speak out about CBO as soon as he received a thick portion of the hate. Still others noticed the ability to play up, change shoes and go with the flow – they say, at first he complained about Russophobia, and now, in front of his fellow countrymen, he makes fun of the Russians, asserting himself at a good moment for this.