News
Not one left: Semyon Slepakov revealed the details of his emigration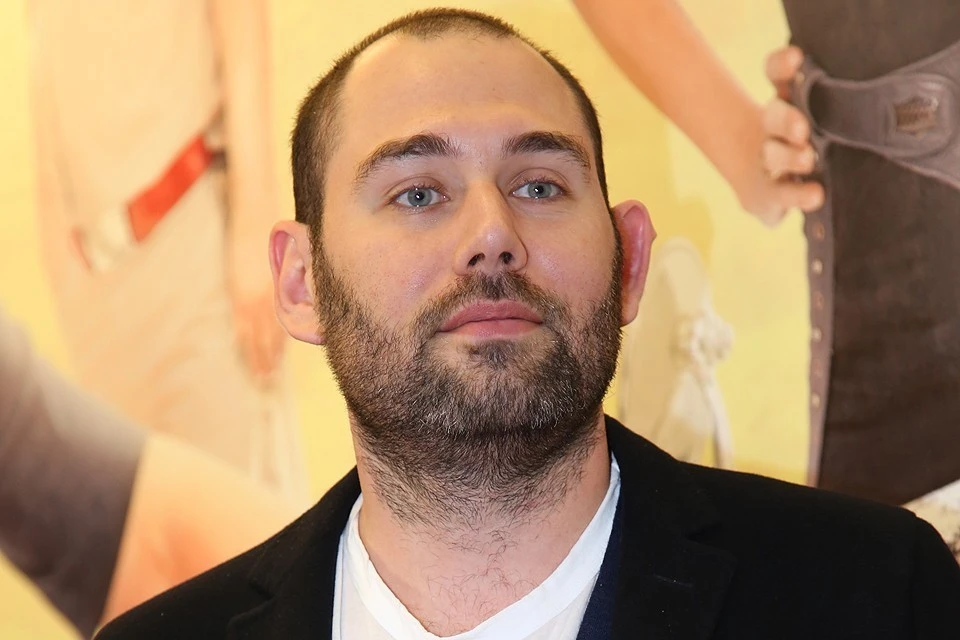 Semyon Slepakov left Russia forever
A photo: Boris KUDRYAVOV
Semyon Slepakov, who left Russia in the spring of 2022, spoke about moving to Israel. The comedian has grown a bushy beard in a foreign land and gives concerts. Since the end of September, the showman has been performing in four Israeli cities. Ticket prices range from three to seven thousand rubles.
Semyon Slepakov left Russia forever. Comedy Club Resident immigrated to Israel, which he now considers his home.
"At first I tried to get an audience at the Israeli consulate in Moscow. However, I was refused, because I had to wait for my turn for about a year.", – said the showman at a concert in Ramat Aviv.
But the showman did not despair and called the right number, which was given to him by old acquaintances. "I was told to wait there. So, while waiting for a call from the consulate, I had to answer calls from unknown numbers and listen to how they send me to the most remote places and threaten self-harm," he said.
Now Slepakov lives with his parents in Tel Aviv. The artist also moved his 92-year-old grandmother here.
By the way, in Russia, Semyon was considered one of the most expensive comedians. The price tag for a 40-minute speech at a corporate party started from 30 thousand euros.
Recall that the humorist has repeatedly stated that he considers himself a Jew by nationality. The artist emphasized that he likes to visit Israel. The musician has always been a frequent guest at receptions dedicated to Jewish holidays.