News
North Korean leader shows his daughter to the world for the first time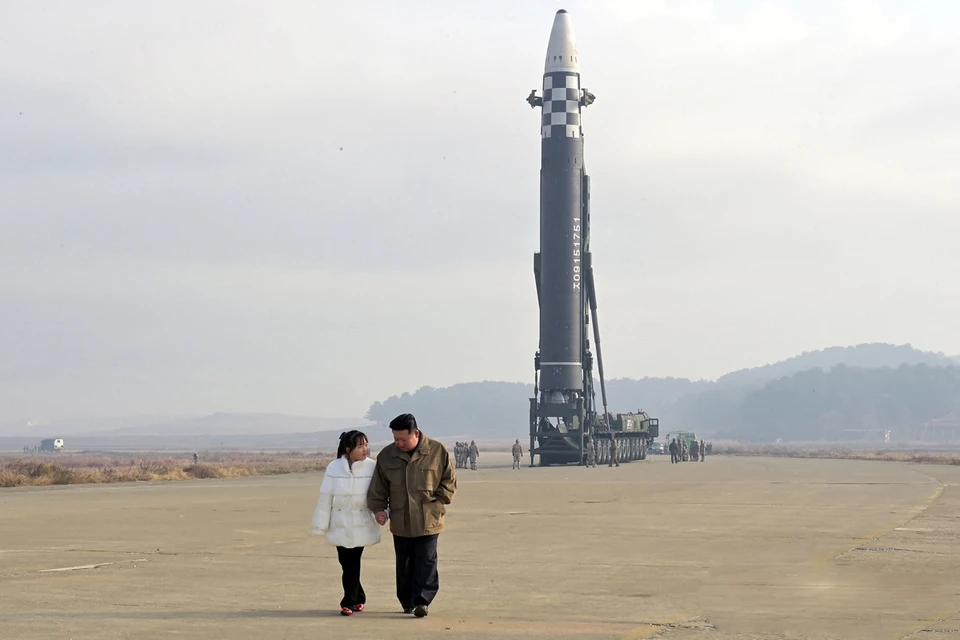 The North Korean state news agency KCNA in its reports did not name the girl who accompanied the leader, but wrote that "this is his beloved daughter."
A photo: REUTERS
North Korean state media posted a photo report of the visit of the DPRK president to a military test site where a ballistic missile was tested.
For the first time, Kim Jong-un appeared in photographs with a little girl, whom he held by the hands.
He has never been officially confirmed to have children. Various sources report that Kim Jong-un has three of them – two girls and a boy. Eun allegedly introduced one child as his own at one of the public events held in September, but the regime of total secrecy about the leader's personal life does not allow confirmation of this information either.
Now they say that the appearance of the leader's daughter in public may serve as a signal that power in the DPRK will continue to be inherited, and a possible successor has already begun to be prepared for this.

North Korean leader shows his daughter to the world for the first time
A photo: REUTERS
The North Korean state news agency KCNA in its reports did not name the girl who accompanied the leader, but wrote that "this is his beloved daughter." According to some, her name is Kim Joo Ae.
The girl looks about 12 years old, in the photo she is always with her father and smiling.
Who her mother is, no one knows. In North Korea itself, Kim Jong-un's personal life is never spoken or written about. It is only known that he has a wife, Comrade Lee Sol Zhu. This was reported by North Korean television in 2012.