News
Nord Stream accident in the Baltic Sea: causes, versions, latest news on September 27, 2022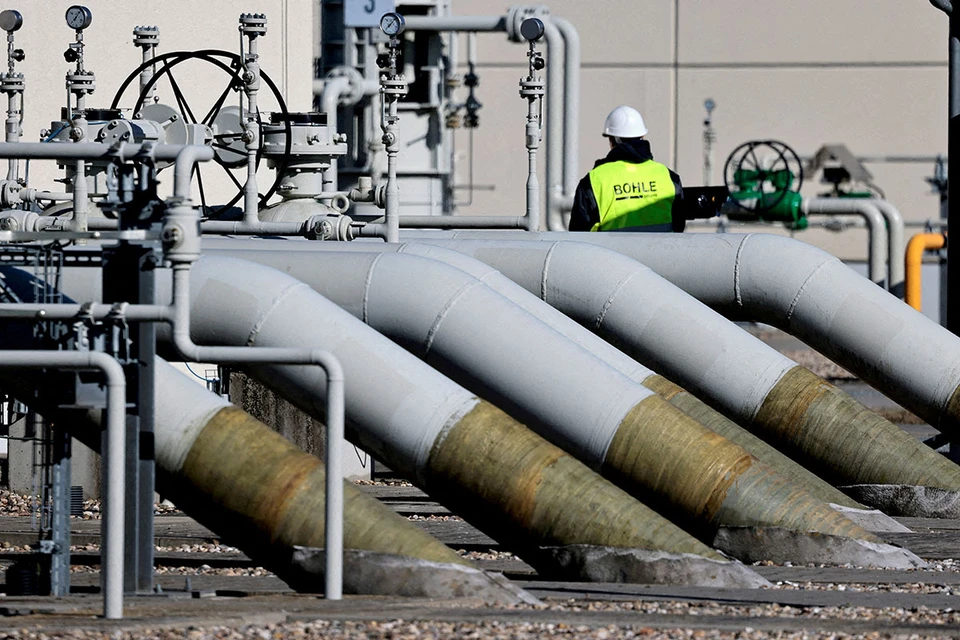 Ukraine and the United States are interested in the destruction of Russian gas pipelines
A photo: REUTERS
On Monday, at nine o'clock in the evening, the Baltic Sea began to boil northeast of the Danish island of Bornholm. This was recorded by a ship passing by, and later a whole field of bubbles on the water was photographed by Danish Air Force F-16 fighters.
At the same time, the operator of the Nord Stream-2 gas pipeline recorded a sharp decrease in gas pressure in both strings (this is how gas-bearing pipes are often called in everyday life). Despite the fact that gas supplies through it did not start, the 1234-kilometer underwater pipe with a diameter of more than a meter was filled with technical gas to start deliveries at any time. Its commissioning was blocked by the German authorities in early 2022.
A little later, it became known that the same problem had arisen on one of the two lines of the Nord Stream, an older main gas pipeline that had been supplying Germany and several European countries with Russian blue fuel since November 2011. Thus, almost simultaneously and side by side, three of the four threads were damaged.
Official statements on the situation in Germany and Denmark have not yet been received. However, according to local press reports, the federal government and German intelligence agencies have already launched their own investigation into the causes of accidents on gas pipelines. "We cannot imagine a scenario that is not a deliberate sabotage," said an anonymous source from Berlin, essentially making it clear: one failure is an accident, two are a coincidence, three are malicious intent.
This event is not ordinary from the point of view of navigation and environmental safety: a high concentration of gas is not only explosive, but also poisonous. As a result, a safety zone with a diameter of 10 km and a height of up to 1000 meters was created around the accident site. The frigate of the Danish Navy "Absalon" advanced to the area of ​​the incident to prevent other ships and vessels, as well as aircraft from entering the danger zone.
Well, the question immediately arises: who benefits from this? The list of enemies of the project is long: in addition to regular opponents of any large-scale project with Russian participation – Latvia, Lithuania, Poland and Estonia – the United States is not interested in the uninterrupted operation of gas pipelines, which already considers the EU as exclusively their new market for liquefied natural gas. Of course, against Ukraine, which could at any time lose the status of a transit country and a lot of money for pumping gas from East to West with the full operation of both "Streams". Now such a threat to Kyiv has disappeared, because. a quick repair of gas pipelines lying at a depth of about 100 meters is technologically complex and hardly possible under sanctions pressure.