News
No longer hiding: Christina Asmus kissed her lover in front of everyone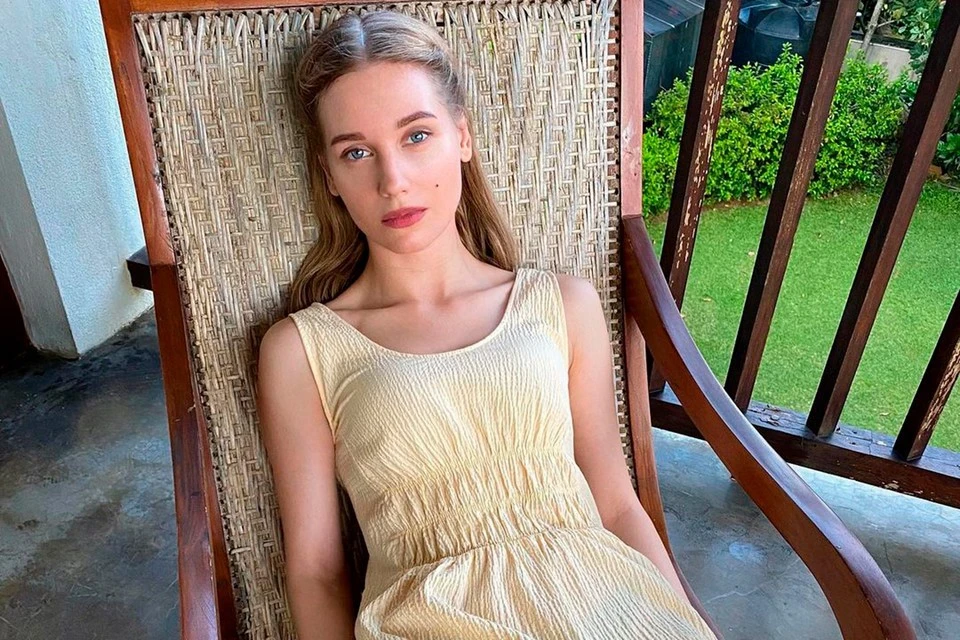 Like many stars, the artist initially intrigued
A photo: Social network
Two years after the divorce, the ex-wife of Garik Kharlamov revealed to the public new chosen one – actor Roman Evdokimov, who is six years younger than her (she is 34, he is 28). Although it can hardly be called new: as admitted Christine Asmus in one of the interviews shortly after the dissolution of the marriage, she has been happy in a relationship for more than one year. It seems that Asmus started the romance while still married, and at first the young admirer had to be content with the status of a lover.
And now the actress demonstrates love with Evdokimov on stage: recently, the prima of the Yermolova Theater, as Asmus is called on the sidelines, brought a cordial friend to the troupe – Roman plays with her in the play "Lady Macbeth of the Mtsensk District." She is a young married merchant's wife Katerina Izmailova, he is the clerk Sergei Kalinin, for whom Izmailova was inflamed with passion. And the actors recently demonstrated this passion for the delight of fans in front of a full house: Asmus, jumping into her lover's arms, kissed him in front of everyone. "Beautiful couple! And no more hiding," they approved in social networks.
Meanwhile, Christina and Roman seem to be getting serious. According to the actress, she is in "absolute love" and even introduced the chosen one to her eight-year-old daughter Nastya. For a long time, Asmus hid the name of her boyfriend, however, after the paparazzi filmed their hugs at the celebration of her birthday, it became pointless to unlock.
Like many stars of social networks, the artist at first intrigued, showing Evdokimov in parts: either a hand or a part of the face, by which it was impossible to determine the owner. But recently, the lover nevertheless appeared on the Asmus page in full growth. And although the photo was from the back, attentive subscribers recognized Roman by a jacket with a remarkable print.
READ ALSO
The groom publicly addressed Christina Asmus (details)
We talk about the backstage of Russian TV, the showdowns and scandals that reign there in the podcast "Watching TV". Follow the link, put hearts and listen when it's convenient