News
Nikita Mikhalkov proposed to give a respite from the mobilization of the participants of the "publicly significant" filming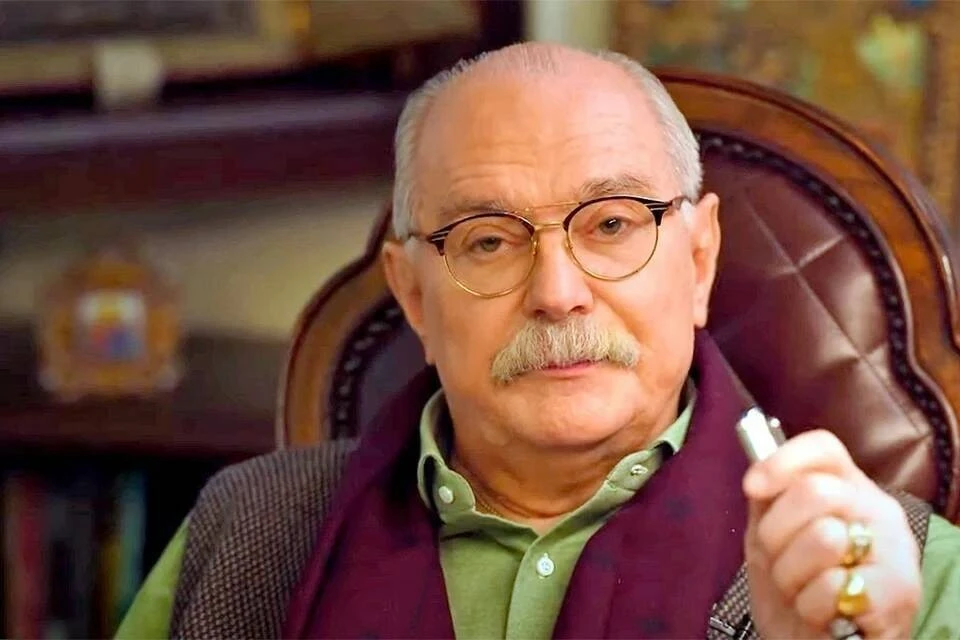 The other day, Mikhalkov made a proposal – not to recruit those who contribute to the film process in Russia
Nikita Mikhalkov, despite the star status from birth (his father is a poet of all-Union popularity, the author of the national anthem!), Never ran away from military service. Right in the course of filming in the film by Sergei Solovyov "The Stationmaster", a young and talented artist was shaved into the military registration and enlistment office and sent almost to the farthest point of the USSR. Although initially assigned to a construction battalion in Uzbek Navoi. The actor balked: how is it possible, with two higher educations, to lay bricks? At the assembly point, they decided to scold Mikhalkov for the fact that the supposedly thieves son generally wants to hang out. Then the temperamental Nikita demanded to send himself to Kamchatka. He served there. To spite everyone.

Then he sent his children to the army (Stepan served in the Navy in the border troops), and yet he retained a sober attitude to the service. Especially in times of mobilization.

The other day, Mikhalkov made a proposal – not to take into service those who contribute to the film process in Russia. Nikita Sergeevich issued this statement as the head of the Union of Cinematographers of Russia – to the country's Prime Minister Mikhail Mishustin.
"I'm not asking for anyone to be released from the army, I'm only talking about the fact that the filming processes, launched and mainly with state money, if they really have artistic and moral value, be completed and come to the audience," he clarified. producer. – It is for this period that I ask for a delay for those without whom these projects cannot be completed.

As a similar precedent, Mikhalkov recalled the delays during the Second World War, when film specialists were registered in front-line cultural teams.
"Cameramen who filmed the great chronicle on the front line, actors, directors, screenwriters who worked on films that helped soldiers fight and the people survive all the hardships of war, concert teams that performed both on the front line and in hospitals," the director recalled. "All of them, together with their people, did one thing. So, keeping all this in mind, most of my fellow filmmakers of all ages are ready to help their country in every possible way at this difficult moment.
The answer or response of the Government of the Russian Federation to the proposal of the chairman of the Union of Cinematographers of Russia is still unknown.