News
New Zealand recognizes adulthood as age discrimination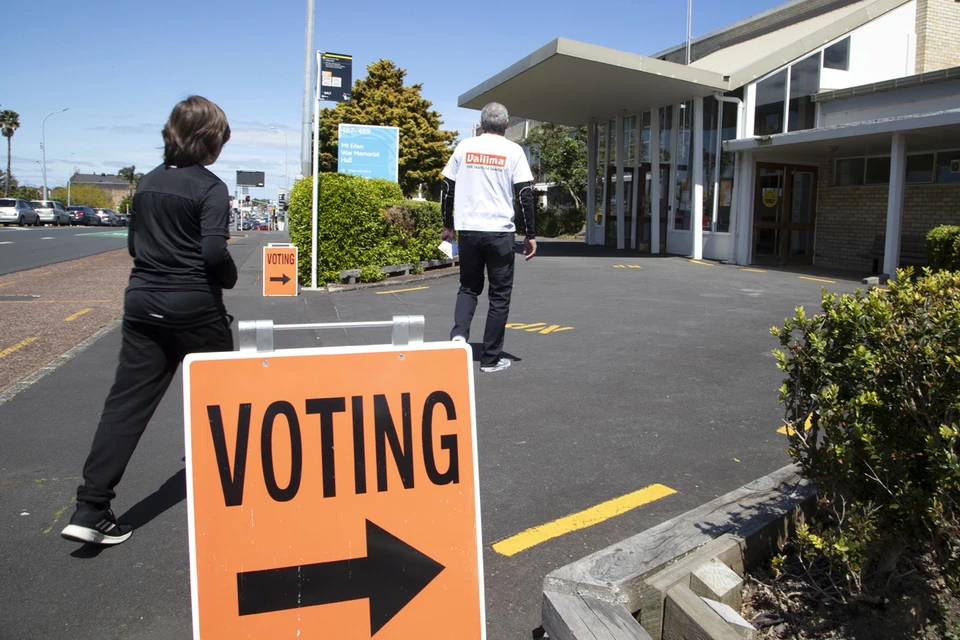 Residents of this country who have reached the age of 16 are considered full citizens, but do not have the right to vote for another two years
A photo: EAST NEWS
Supreme Court of New Zealand ruledaccording to which the restriction of suffrage to 18 years is contrary to the basic law.
Residents of this country who have reached the age of 16 are considered full citizens, but for another two years they do not have the right to vote. Therefore, the court called the existing restrictions discriminatory.
The next step to change the age limit for voting should be to discuss the issue in parliament at a session of a special committee.
An initiative group called Make It 16 argues that voting from the age of 18 is contrary not only to laws, but also to common sense, since in the country you can get a license and work full time from the age of 16. In addition, no benefits, including tax benefits, apply to 16-year-olds.
"The government and parliament cannot ignore such a clear legal and moral message. They should let us vote," said Make It 16 leader Cayden Tipler.
New Zealand Prime Minister Jacinda Ardern said she personally is not opposed to lowering the voting age, but such a serious decision would require the support of three-quarters of MPs, which seems doubtful, since the country's largest opposition party does not support the proposal.