News
New York subway attacked by green goblins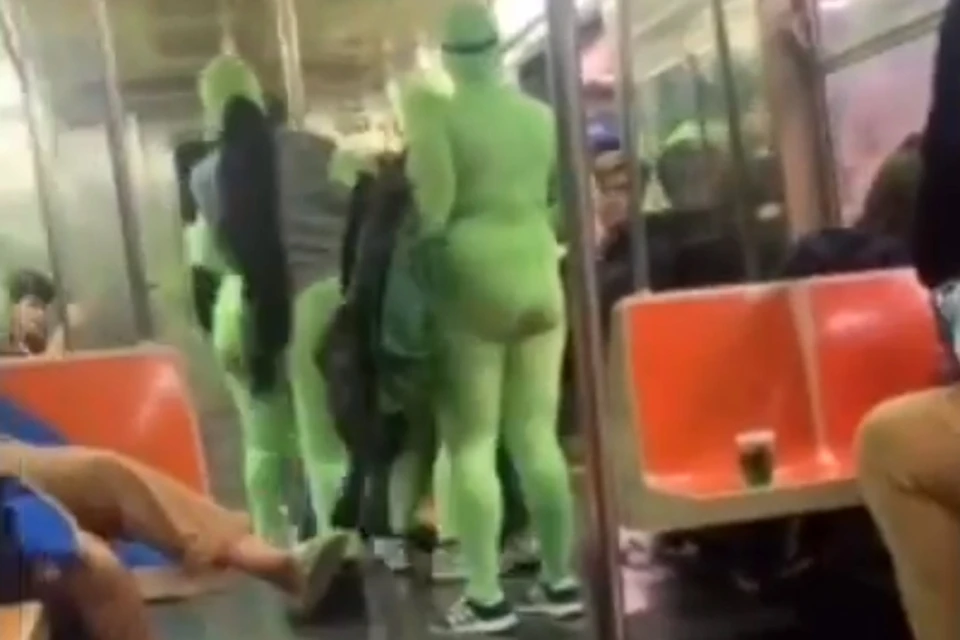 The perpetrators targeted young women as victims.
In the last days of New York subway passengers several times attacked a gang of robbers dressed in bright green goblin costumes.
The perpetrators chose young women as victims and took away their bags and mobile phones.
Police in the Big Apple City were able to identify and apprehend the backbone of the group. It turned out that the robbers were exclusively young women.
They all live in the same house, owned by the city's Department of Social Welfare, ie. allegedly belong to the socially unprotected segments of the population and have free housing at the expense of the city budget and taxpayers.
All girls have a criminal past. The most "experienced" was arrested at least nine times. While they refuse to name the names of their accomplices.
It is not yet known what responsibility the bandits will bear, but judging by the fact that they all represent the so-called. people of color in New York, they will once again avoid prison, because in the United States it is now not customary to seriously punish non-white criminals.