News
New Year without whiskey and rum: retail chains are running out of imported alcohol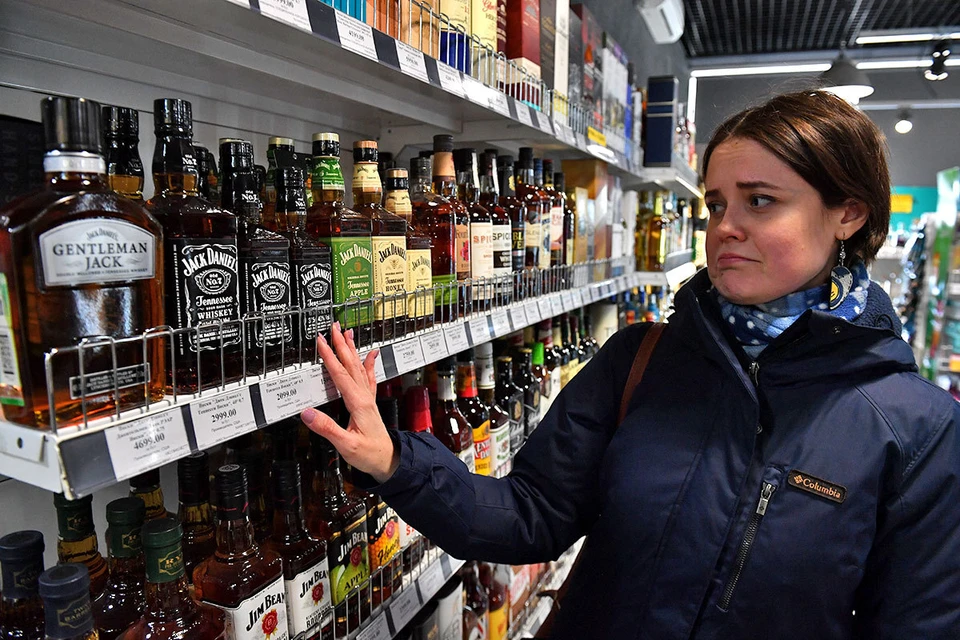 Representatives of retail chains are frightening: the New Year's table will now be without imported alcohol.
A photo: Ivan MAKEEV
Who is talking about what, but representatives of retail chains are already scaring: the New Year's table will not be the same today. The holiday will have to be met without imported alcohol. Its stocks have been catastrophically reduced, and by December some drinks may be in short supply.
As follows from the data provided by the Association of Retail Companies (AKORT), over the summer months, stocks of European champagne on the shelves decreased by 95% (imports stopped completely), whiskey and French cognac – by half (imports of whiskey fell by 70%, French cognac – by 60%). Drinks such as Jack Daniel's whiskey, Bacardi rum, Baileys and Sheridan's liqueurs may not be seen soon.
ACORT insists that such drinks should be included in the list for parallel imports – otherwise, lovers of strictly defined brands will still get this alcohol in "crooked" ways. Like through Kazakhstan. And domestic trade and restaurateurs – to bear losses. The Ministry of Industry and Trade even prepared changes to the list of goods for parallel imports, but the distributor companies strongly opposed: they say, such a gesture can frighten those manufacturing companies that still want to supply their alcohol to Russia and have almost sorted out the logistical difficulties (for example, Bacardi).
Rosalkogolregulirovanie, in turn, declares that Russians will definitely not be left without strong alcohol of any kind for the New Year. The production of all domestic products has grown sharply. Roma, whiskey and gin, Calvados and grape vodka for the first nine months of the year – by almost 65% (see "Figures"). Even the well-known producer of Russian champagne Abrau-Durso has been releasing gin since spring.
Opponents, however, argue that domestic whiskey with gin is a product of the middle and lower price segment. Which is good, but elite foreign drinks will not replace.
– Indeed, the chains should already be running out of stocks of such products. But the expensive alcohol in question is about 10% of Russian consumers maximum. The chains have been rioting and yelling for a month now, restaurants are rioting. But not the consumer. No one lines up in line with trolley bags for Jack Daniel's, – Vadim Drobiz, head of the Center for Research on Federal and Regional Alcohol Markets, commented on the situation to KP.RU. – There is another point. This is a redistribution of the retail market in the field of premium products. The networks want to intercept this import into their own hands. Until now, premium spirits, in contrast to, for example, wine, have entered the networks only through importers and brand owners. Parallel imports enable networks to change this situation. And consumers of premium alcohol are mostly people of such a kind that they will get Jack Daniel's for themselves in any way on New Year's Eve.