News
New restrictions on Mir cards in Turkey: how to pay for Russian tourists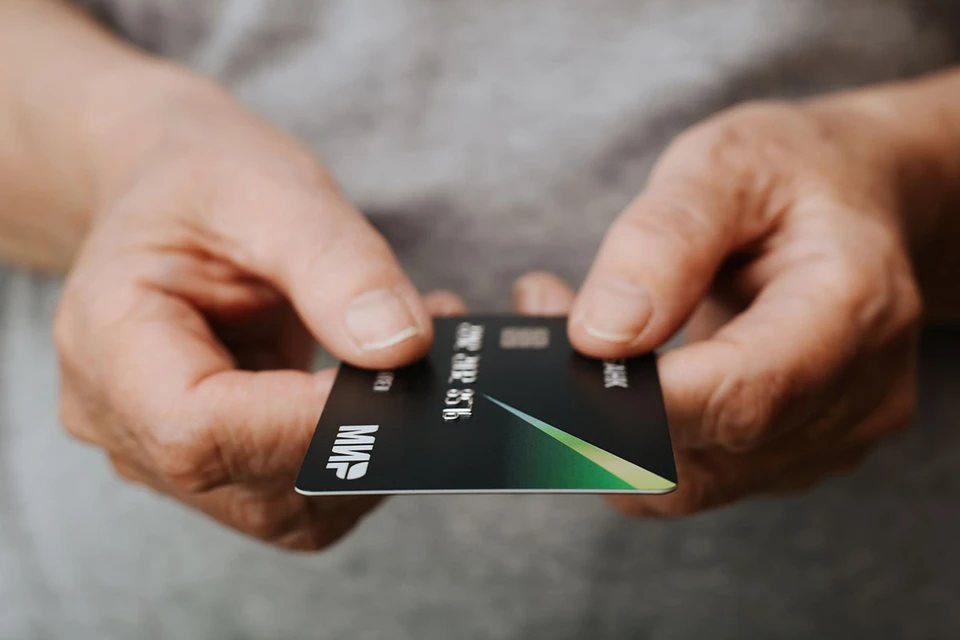 Financial analyst Arda Tunca believes that Turkish state-owned banks will continue to serve Mir cards
A photo: Shutterstock
Russian cards "Mir" in Turkey still accepted though difficulties with their use, our tourists are becoming more and more. Last week, two private Turkish banks, Is Bankas and Denizbank, suspended accepting Mir cards after the US Treasury announced possible sanctions for using this payment system abroad.
In the same time World cards in Turkey, they are accepted at ATMs of state-owned banks Ziraat Bankas, Vak fBank and Halkbank. But they also stopped servicing cards issued by sanctioned Russian banks, including Sberbank. For cards of other banks, the daily limit for issuing funds was reduced from 2,500 to 1,500 Turkish liras (about 140 and 80 dollars, respectively).
Mir cards of non-sanctioned Russian banks (including Tinkoff, Rosbank, Raiffeisen, Post Bank and many others) are still accepted at outlets equipped with payment terminals of Turkish state-owned banks.
The further fate of the Mir cards is being discussed in Turkey at the highest level. On Friday the President Recep Tayyip Erdogan held a meeting on this occasion with the participation of the heads of the Ministry of Finance, the Central Bank and leading Turkish banks. According to him, Turkey is "working on alternatives." A specific solution has not yet been identified.
His press secretary Ibrahim Kalyn and completely criticized the US statements against payment system "Mir"calling them baseless. "They are trying to get us to do something. These cards have restrictions, they are used by Russian tourists. We are not going to forbid them to come to our country. Tourists can use any cards," Kalyn told reporters.
As a Turkish financial analyst told KP.RU Arda Tunja, the situation with the Mir cards is now in a purely political plane. "If our state-owned banks proceed from Turkey's proximity to Russia, then I don't think they will leave the Mir system. As for the alternatives that Erdogan mentioned, it is difficult to say anything detailed about them," the analyst said.