News
Named films that claim the "Oscar" from Russia. Among them are paintings by Klim Shipenko, Yegor Konchalovsky and Artem Mikhalkov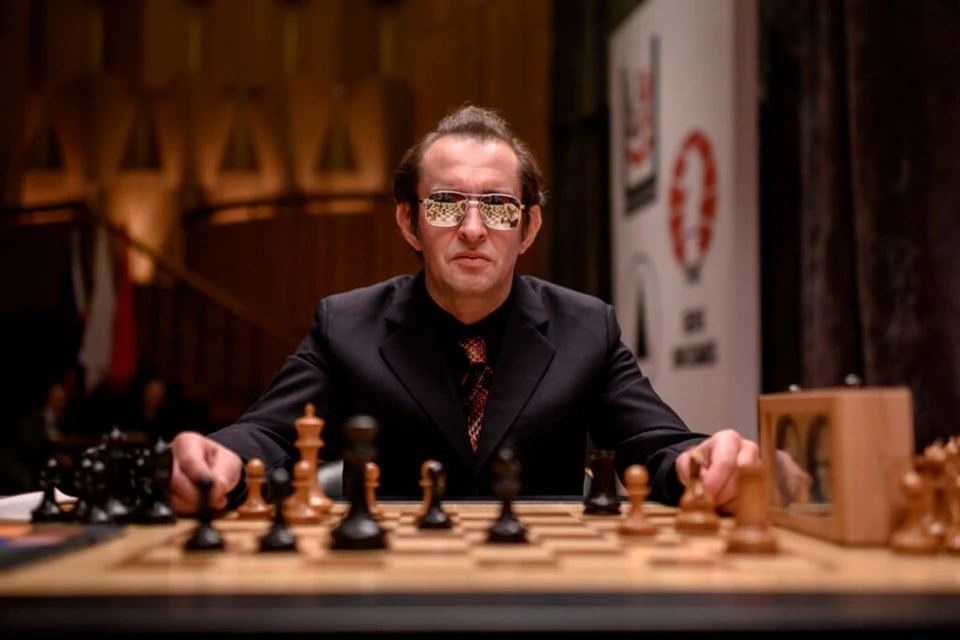 The film "World Champion"
A photo: frame from the film.
On March 12, 2023, the Oscars will be awarded for the 60th time in the United States. In the Best Foreign Language Film nomination, one film from Russia will traditionally be presented (and it is unlikely to win, of course).
In this connection, the Russian Oscar Committee has compiled a list of films from which the main contender will be selected.
– The specific date of the meeting has not yet been announced, while the so-called long list of films-applicants has been formed – a large list from which they will choose one tape, – the organization explained.

Among the films to be considered by the committee is Alexei Sidorov's "World Champion" "1941. Wings over Berlin" directed by Konstantin Buslov, "My dad is the leader" by Yegor Konchalovsky, "One" by Dmitry Suvorov, "14+. Continuation" by Andrei Zaitsev, "December" by Klim Shipenko, "Wild" and "Naughty" by Vladimir Kott, "Off-season" by Alexander Hunt, "Non-Children's Home" by Mikhail Raskhodnikov, "Tear and Throw Away" by Kirill Sokolov, "Kat" by Boris Akopov, "Love Story "Peter Todorovsky, "Mr. Knockout" by Artem Mikhalkov, "Common Man" by Yana Klimova-Yusupova and others.

A photo: frame from the film.
At the moment, our directors have three Oscars: in 1968, Sergei Bondarchuk received an award for the film "War and Peace", Vladimir Menshov – in 1981 for the melodrama "Moscow Does Not Believe in Tears", and Nikita Mikhalkov in 1994 for the drama " Burnt out by the sun."

A photo: frame from the film.
By the way, it was Mikhalkov who proposed this year refuse from being nominated for an Oscar, but the idea of ​​the director was not supported in the professional community.