News
Nadezhda Kichenok stopped in the quarterfinals of the WTA tournament in Seoul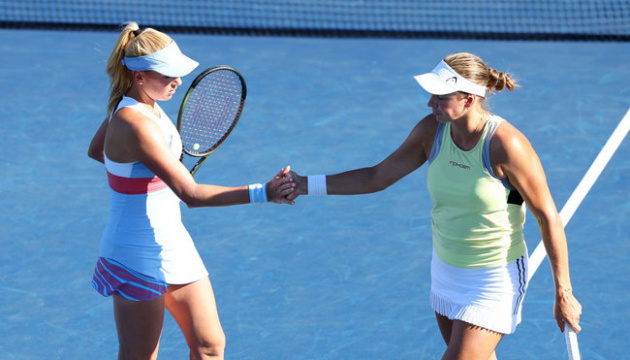 The Women's Tennis Association (WTA) tournament with a prize fund of $251.75 thousand continues in Seoul (Republic of Korea).
Seeded under the 4th number, Ukrainian Nadezhda Kichenok and Oksana Kalashnikova from Georgia failed to reach the 1/2 finals of the doubles competition, Ukrinform reports.
In the quarterfinals, Kichenok and Kalashnikova lost 1:6, 3:6 to Koreans Na Le Khan and Su Zheng Chan in 1 hour and 10 minutes, Ukrinform reports.
The hostess will compete for a ticket to the final with the leaders of the "seeding" Americans Aja Muhammad and Sabrina Santamaria.
The WTA hard tournament in the Korean capital will be held until September 25.