News
"My beloved!": Victoria Bonya stopped hiding a new novel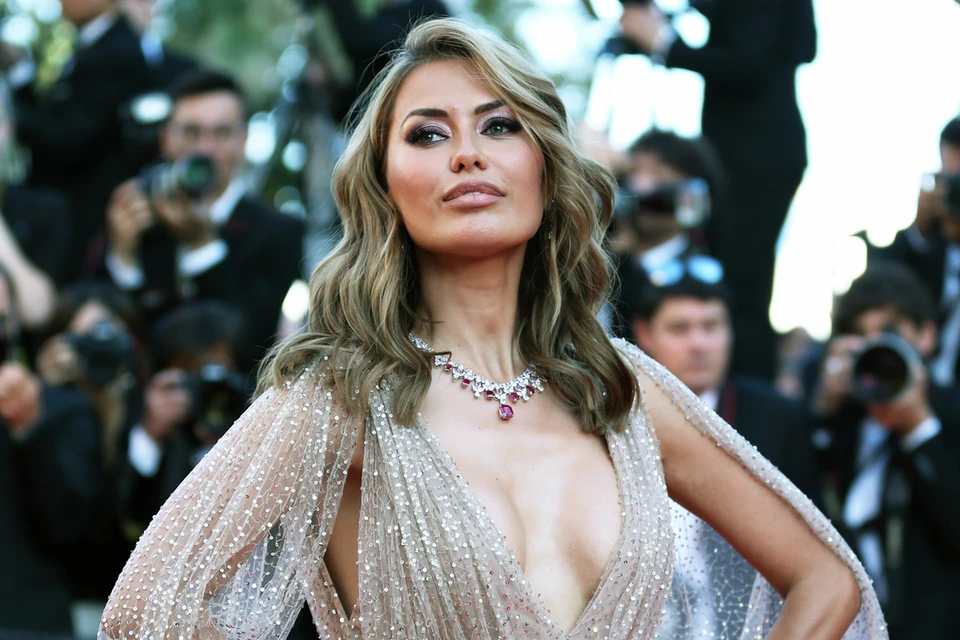 Victoria Bonya.
A photo: GLOBAL LOOK PRESS
Victoria Bonya is storming the Himalayas: the TV presenter is climbing Mount Manaslu. In social networks, she admitted that she was going to dedicate her climb to the top to her beloved man. However, due to massive avalanches, all expeditions in the area were cancelled. Bonya spent several weeks on the campaign, but now she will have to turn back. However, she dedicated a tender post to her boyfriend in which she spoke about her feelings.
"My favorite! I so wanted to dedicate my ascent to you! I wanted to say that I love you so much that I am ready to conquer mountains for you, "the presenter wrote.
Before that, Bonya hid her romance and was not too willing to talk about her chosen one. But now it looks like the model has decided to no longer keep her relationship a secret.
"I know how you worried, didn't sleep, wrote wherever possible to inquire about my health … Now I'm in touch, now I'm on the ground, where soft grass is under my feet and I won't make you worry anymore," she turned to her lover Bonya. "I'm sorry that I didn't manage to give you such a gift, but, God knows, I did everything in my power. I know that for you happiness is in the little things, but I so dreamed of taking this big step in my life in the name of our love! I can't wait until I can lie on your shoulder and fall asleep without worrying that something terrible might happen. Love you!"

The TV presenter was going to dedicate her climb to the top to her beloved man. Photo: social networks.
The 42-year-old Bonya did not name her boyfriend. Earlier in the show "Evil Tongues" Victoria mentioned that she had a beloved man. The TV presenter mentioned that he is a foreigner and is married. Later, Bonya denied her words that the chosen one was not free, saying: "I don't have any married man. I said this to support Nadine Serovski, to reveal her." Vika said that she asked to cut this fragment during editing, but apparently they forgot about it.
Judging by the fact that Bonya addressed her boyfriend in Russian, her chosen one is most likely a native of Russia. It is known that he is quite wealthy. The TV presenter said that it was he who paid for her expedition to the Himalayas. The trip to Nepal was not cheap. According to Boni, she paid more than 50,000 euros for the hike, flight, equipment, and more.
Mount Manaslu in the Himalayas is located in the north-central part of Nepal. It is the eighth highest eight-thousander in the world. Such an ascent is dangerous even for experienced climbers. However, Vika ventured there under the guidance of renowned climber Nirmala Purja. The former Nepalese commando made his first ascent in 2012. Eight years later, he set a record by conquering all the existing 14 peaks over 8000 meters in just six months.