News
Musk was hunted down for his peace plan for Ukraine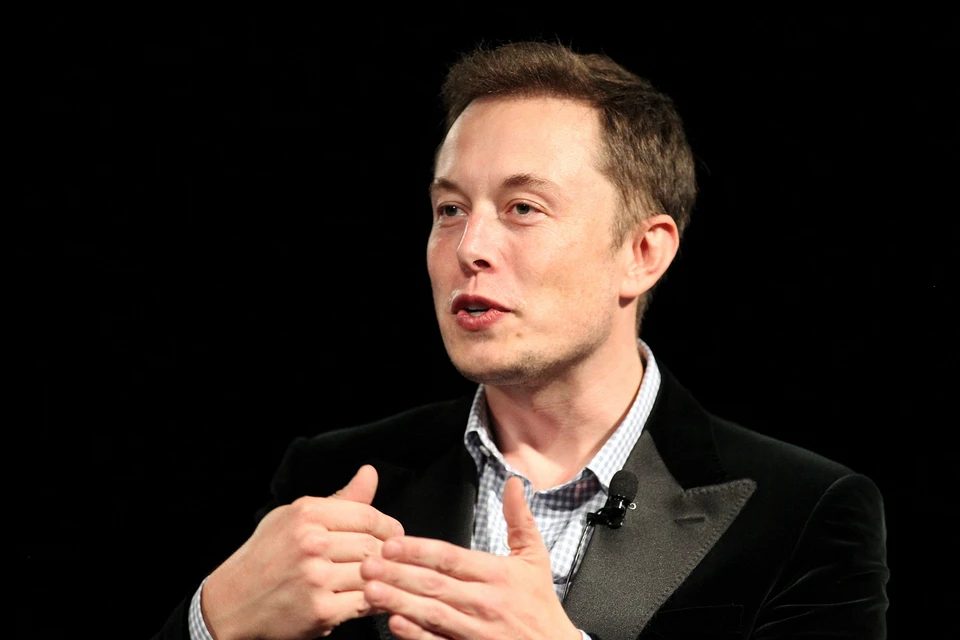 Elon Musk.
A photo: REUTERS
Peace initiative of one of the richest people in the world, founder and owner of Tesla and SpaceX corporations Ilona Maskin general, has been positively received around the world.
Recall that the American proposed to recognize Crimea as Russian, and in the territories of Ukraine, where referendums on joining the Russian Federation were recently held, to hold repeated voting, but this time under the auspices of the UN; Ukraine must commit itself to remain a neutral and non-bloc state.
Musk called this scenario "the outcome at the end – the only question is how many people will die before that."
He also questioned Ukraine's victory, writing "if you care about the people of Ukraine, seek peace."
Musk posted his plan on Twitter, and given the billionaire's extravagant demeanor and actions, it was easy to assume that he was only trying to understand the mood of the general public.
The businessman hardly expected that his attempt to achieve peace would turn into a powerful stream of persecution against his own address.
Especially a lot of dirt "flew" from Kyiv. And this is despite the fact that Musk actively supported Ukraine and even provided it with a Starlink satellite Internet network.
The most delicate was the former ambassador of Ukraine to the United States Valery Chaly. He joked that "Martians stole the mask and took over his account."
"Tesla shares are going down now. He buys them himself. Nothing personal. Only business. He already did that. But still d******. – wrote the deputy leader of the Ukrainian Radical Party Andrey Lozovy.
The former Ukrainian ambassador to Germany, who recently called the German chancellor a "sausage" and paid for it with his position Andrey Melnik He was not original and was rude once again: "Now no Ukrainian will buy a fucking Tesla anymore."
There were no fantasies. So, one of the Twitter users began to assure everyone that the plan proposed by the businessman was an advertising campaign. Musk allegedly intends to introduce a new car model soon, which will be called Tesla Z. And the owner of the auto giant did not find anything more original than to spur sales with such an advertising move – using the last letter of the English alphabet, which has become a symbol of support for Russian troops.
Musk answered some of the haters. One of his posts explains it all: "You are assuming that I want to be popular. I don't care. It worries me that millions of people may die needlessly."