News
Musk explained what is happening in the world with the help of a Russian proverb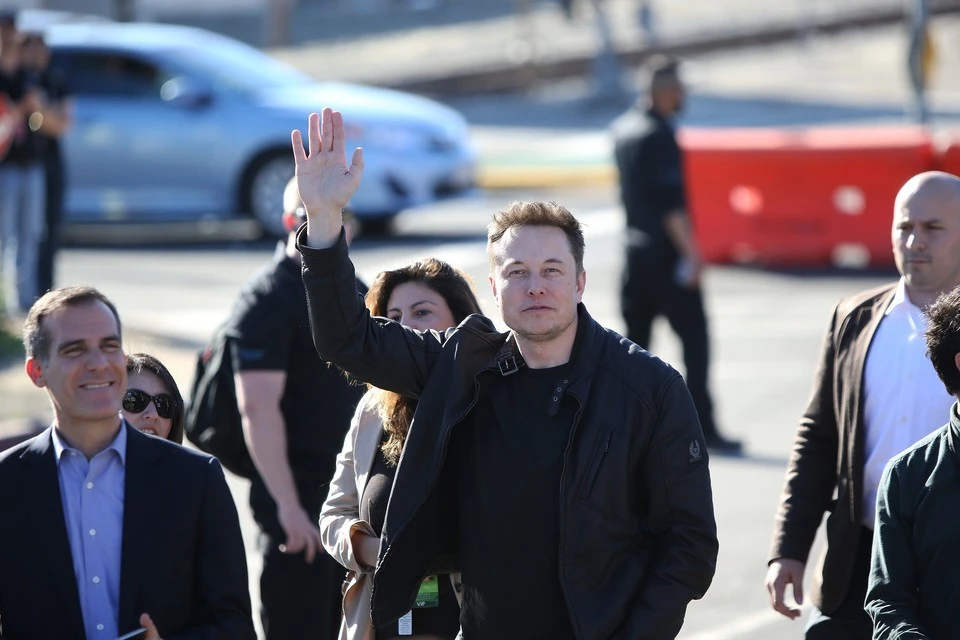 Musk resorted to the famous Russian proverb
A photo: REUTERS
American billionaire, richest man in the world Elon Musk warned on his Twitter account that the current situation could put the world on the brink of disaster.
At the same time, to explain his position, Musk resorted to the famous Russian proverb.
– [Принцип] an eye for an eye will leave us all blind," the billionaire wrote on his social media page.
However, Musk did not limit himself to a prediction and illustrated his vision of the situation with the help of an anecdote.

Musk explained what is happening in the world with the help of a Russian proverb
In it, a peasant comes across a goldfish, which promises to fulfill any desire of a person for its release, but on the condition that his neighbor will receive everything the same, but in double size. Hearing about the terms of the deal, the peasant without hesitation asks to gouge out one of his eyes.
A little later, the billionaire added that the tit-for-tat approach works on the principle of recursion, that is, a situation in which an object is part of itself.
However, everyone decides for himself how to perceive Musk's statements on Twitter, since the billionaire admitted that the public expression of his opinion on the social network is for him a kind of psychological therapy that has a positive effect, and some of the posts are just "tomfoolery", which is often creates all sorts of problems for him.