News
More than 200 enterprises have relocated to Lviv region, more than half of them are already working – OP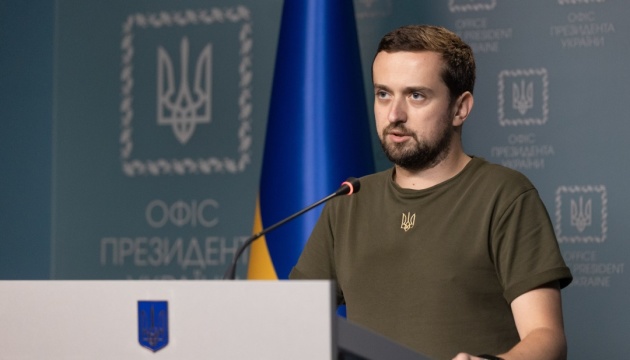 More than 200 enterprises have moved to the Lviv region under the business relocation program, 144 of them are already operating.
According to Ukrinform, Deputy Head of the Office of the President of Ukraine Kyrylo Tymoshenko announced this in a Telegram.
"The economy must work! We are making a lot of efforts to ensure that Ukrainian businesses feel maximum support from the authorities. One of the areas of work is the relocation of enterprises to the western regions," he said.
According to Tymoshenko, the majority of companies relocated to the Lviv region are in the light and food industries, mechanical engineering and metalworking.
During the trip to the region, the representative of the OP, together with the head of the Lviv regional military administration, visited two relocated enterprises – Matrolux and one of the branches of Pozhmashina.
"Industrial company "Pozhmashina" is a modern enterprise, which is the only manufacturer of large specialized fire fighting equipment in Ukraine. Previously, the production was located in the Chernihiv region," Tymoshenko said.
According to him, a third of the plant was evacuated. Now it is planned to expand the production of agricultural machinery and the assembly of fire engines in the Lviv region.
The relocated company "Matrolux" was engaged in the manufacture of orthopedic mattresses. According to Tymoshenko, the company plans to create about 200 jobs in total. The company relocated from Dnipro. After the end of hostilities, Matrolux plans to keep production in Lviv.
"These are important examples of how Ukrainian business can be preserved and even developed in such difficult economic conditions. We must work, the country must work to win. Thanks to all the businesses that are working," the representative of the OP emphasized.
As reported, Ukraine has a state program for the relocation of production. Enterprises located in the zone of active hostilities can receive state assistance in moving capacities to the west of Ukraine.
In particular, as of September, about 500 private entrepreneurs and companies have already relocated to the Transcarpathian region, 300 of them have resumed their work.
More than 100 enterprises moved to the Chernivtsi region under the business relocation program.