News
Model Camila Morrone dumped Leonardo DiCaprio because she didn't want to "stay at home and have kids"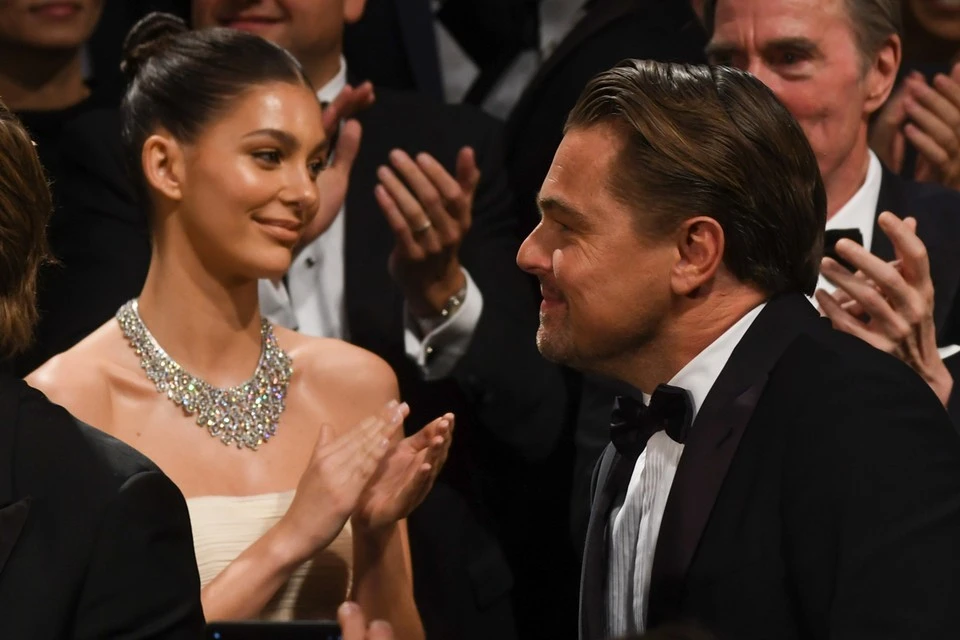 Leonardo DiCaprio and Camila Morrone broke up at the initiative of the model.
A photo: GLOBAL LOOK PRESS
At the end of August, Western tabloids reported that Leonardo DiCaprio's next novel ended in failure. The 47-year-old actor broke up with model Camila Morrone on the eve of her 25th birthday. "What a scoundrel!", – the public was indignant, having committed to the theory of the "Club 25 and younger". Like, the Hollywood womanizer throws all his girls as soon as they turn 25 years old. And now it turned out that Camila was the initiator of the gap.
According to The Sun, Morrone broke up with DiCaprio because she wanted to make a career, and he wanted a family and children. The couple spent four years together – long enough to get close for a serious relationship. But it turned out that the girl seriously hoped that Leo would help her advance in Hollywood. According to the source of the publication, Camila did not want to "sit at home and have children." Morrone dreamed of becoming an actress and making a career on the big screen since the age of 16. But Leo didn't lift a finger to help his friend. Because of this, the girl was offended by her boyfriend and decided to break through on her own.
Meanwhile, the actor after parting is not bored. Journalists found out that he had an eye on a new beauty – supermodel Gigi Hadid. A source close to Leonardo DiCaprio told Entertainment Tonight that his relationship with Gigi has become more serious.
Gigi and Leo are serious. They spend a lot of time together and love each other. They are doing well, they are both very happy, – said the source.

DiCaprio's new lover is model Gigi Hadid. Photo: social networks.
By the way, the affair with Hadid refutes the theory about the "Club 25 and under." Gigi is 27 years old. In addition, she is the first young mother that Leo meets. The model has a two-year-old daughter, Hai, with former One Direction member Zayn Malik. Gigi broke up with the father of her child in 2019, even before the baby was born.
By the way, almost all of DiCaprio's girls were blondes. His last crush, Camila Morrone, was the first brunette on this list. But Gigi fits perfectly into the stereotype of the actor's favorite women.
Gigi Hadid is one of the highest paid models in the world. She is the face of several Tom Ford lines, a Victoria's Secret model, and also posed for the 2015 Pirelli calendar. Gigi was born in Los Angeles to millionaire construction company owner Mohamed Hadid and Dutch model Yolanda Hadid. She has a younger sister, Bella Hadid, who is also a supermodel.