News
Missing Kristina Orbakaite showed up and made a statement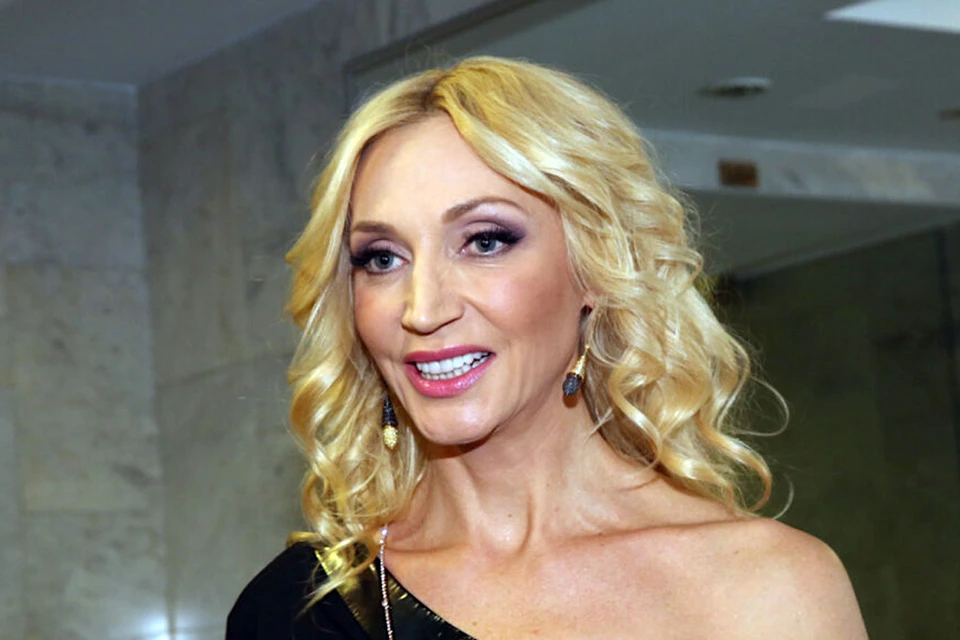 Orbakaite turned off the phone. It is still unknown where she is.
A photo: Boris KUDRYAVOV
Christina Orbakaite broke the silence after leaving Alla Pugacheva From Russia. The eldest daughter of the Primadonna made a statement.
Christina Orbakaite disappeared without a trace after death Boris Moiseev at the end of September. Then there was a sudden move Alla Pugacheva to Israel. The people were waiting for statements from Christina. But she didn't comment. The celebrity did not come to the funeral of Moiseev eitherwho called her his daughter.
Orbakaite turned off the phone. It is still unknown where she is. However, the Sovremennik poster for October 11 announced a performance with the participation of the artist. The show has not been cancelled.
And one of these days the artist still showed up in public space and posted a touching blog post. She congratulated all those involved on Teacher's Day and shared her school memories.
The singer spoke about the music teacher Elena Borisovna. The star called her mentor "a brilliant woman." "Thank you for your wisdom and patience. I convey my deepest respect to all the teachers in my life and to everyone who has chosen this calling," Orbakaite said.
By the way, surrounded by celebrities they say that she going through a very difficult period of life. First, the death of Moiseev, with whom Christina was very close, then the departure of her mother and the subsequent criticism of the Primadonna, who was dubbed almost a traitor to the Motherland.