News
Mishustin said that companies that switch to Russian software will receive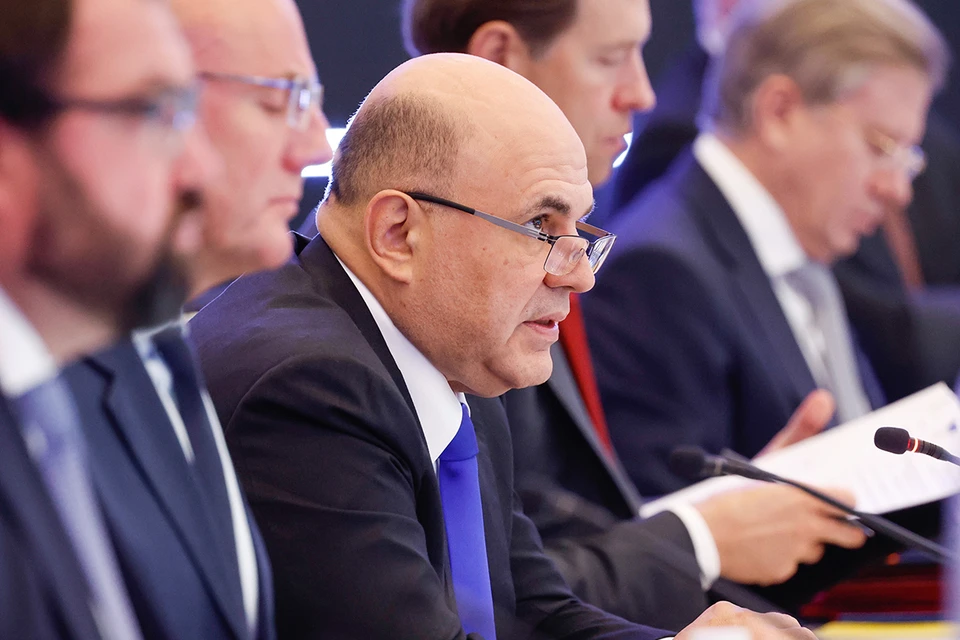 The Russian government plans to cooperate with companies using domestic software. Photo: Dmitry Astakhov/POOL/TASS
The government will enter into agreements with companies that implement domestic developments in the field of software. This was announced by Prime Minister Mikhail Mishustin on Tuesday at a strategic session on import substitution of software in industries.
"This also applies to organizations that plan to develop IT solutions at their own expense," Mishustin said, noting that large systemically important companies are doing this.
The prime minister said that the government is ready to compensate customers for up to 80% of the costs necessary to finalize Russian software to suit their needs. In this case, the buyer will have to completely abandon foreign software. It is planned to co-finance the introduction of domestic software if the company has incurred expenses by purchasing foreign products earlier.
– It is important to implement all plans in a timely manner, your responsibility here is undeniable. I hope that you will cope with the tasks set and confirm that you can be relied upon," the prime minister addressed the meeting participants, among whom were not only members of the government, but also heads of several dozen Russian companies.
Mishustin noted that domestic developments in the field of software should become available to a larger number of companies.
– It is necessary to create modern and competitive products. And in order for such work on them to continue, specialists from accredited companies in the field of information technology are exempted from partial mobilization, which makes it possible for the enterprise to focus on the production of new important products that are in demand in various sectors of the economy, Mishustin said.
Recall that earlier the president instructed the government to ensure the technological independence of the country from foreign software. As a result, the Cabinet of Ministers announced that it would expand the list of companies required to switch to Russian software. According to the government, foreign software annually costs Russian companies 200 billion rubles. This is despite the fact that 80% of foreign software already has domestic counterparts. The government urged companies to quickly switch to Russian software. As Mikhail Mishustin noted earlier, "you won't be able to wait it out."