News
Ministry of Defense: there is no longer a security corridor defined by the Black Sea Initiative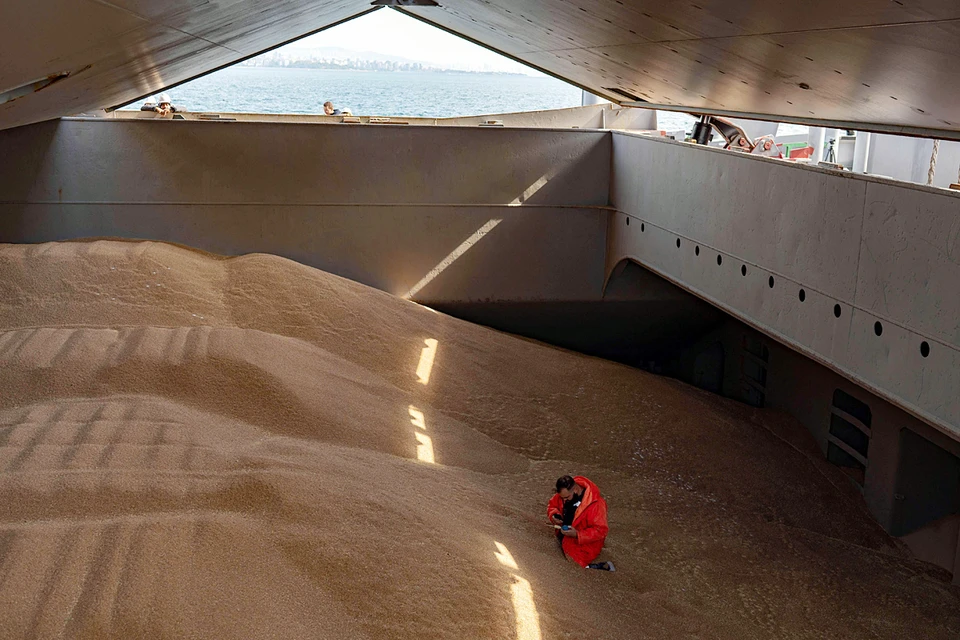 Vessel traffic along the safety corridor is unacceptable
A photo: EAST NEWS
The Russian Defense Ministry issued a statement. Its meaning is that until the situation around the terrorist action committed by Ukraine on October 29 against warships and civilian ships in the bay of Sevastopol is clarified, traffic along the security corridor defined by the Black Sea Initiative has been suspended.
"We emphasize that the Russian Federation, as the main participant in these agreements, does not withdraw from them, but suspends them. In this regard, the movement of ships along the security corridor is unacceptable, since the Ukrainian leadership and the command of the Armed Forces of Ukraine use it to conduct military operations against the Russian Federation.
Under the current conditions, there can be no question of guaranteeing the security of any object in the indicated direction until the Ukrainian side accepts additional obligations not to use this route for military purposes. Taking into account the fact that the signing of the agreement – the Initiative for the Safe Transportation of Grain and Food from the Ports of Ukraine (the "Black Sea Initiative") and its implementation were carried out through the mediation of the UN Secretary-General A. Guterres, we brought our position to him and the UN Security Council," they said. in the Russian Ministry of Defense.
The military department emphasized that "they are counting on the assistance of an international organization in obtaining guarantees from Ukraine on the non-use of the humanitarian corridor and Ukrainian ports, identified in the interests of exporting agricultural products, to conduct military operations against the Russian Federation."
It should be noted that on October 31, Russian Defense Minister General of the Army Sergei Shoigu held telephone talks with Turkish Defense Minister Hulusi Akar.
Colleagues discussed all issues related to the suspension by the Russian side of the implementation of agreements on the export of agricultural products from Ukrainian ports as part of the Black Sea Grain Initiative.