News
Military special operation in Ukraine on September 29, 2022: live online broadcast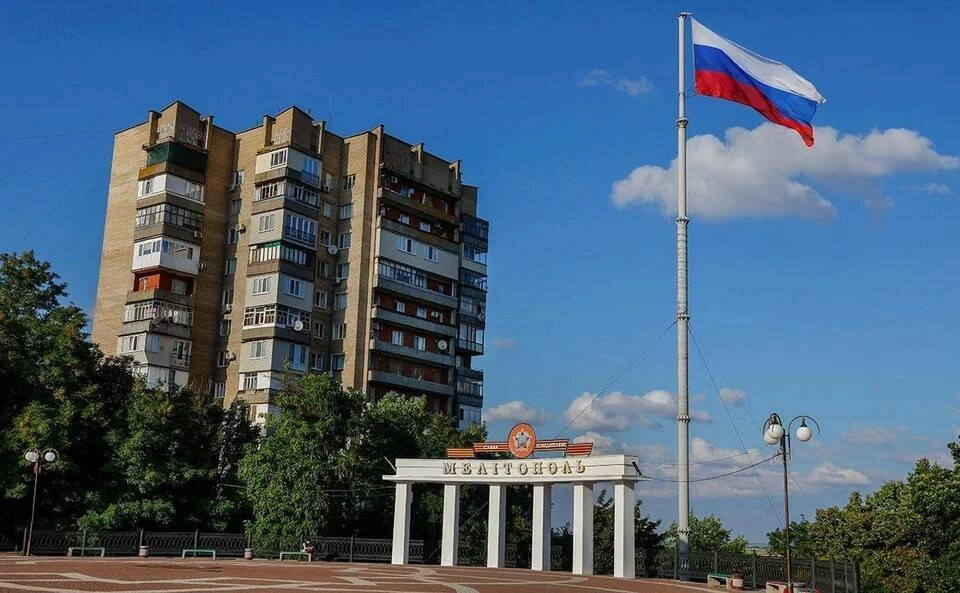 Military special operation in Ukraine on September 29, 2022: live online broadcast
A photo: REUTERS
Since February 24, the Russian military has been conducting a special operation in Ukraine to denazify and demilitarize the country. The kp.ru website publishes online the latest news about the Russian military special operation in Ukraine on September 29, 2022.
Residents of the Donetsk and Luhansk People's Republics, as well as Zaporozhye and Kherson regions voted for joining Russia. In the DPR, such a step supported 99.23% of voters, in the LPR – 98.42%, in the Zaporozhye region – 93.11%, in the Kherson region – 87.05%. It is expected that the heads of the regions will make an official appeal to Russian President Vladimir Putin with a request to accept the regions into the Russian Federation. The plane with the leaders of the DPR, Kherson and Zaporozhye regions has already landed in Moscow.
Aerospace Forces (VKS) of Russia hit the armored plant in the Kharkov region. As a result of a high-precision strike, the production workshops of the enterprise were hit, in which there were over 90 tanks and other armored vehicles of the Armed Forces of Ukraine (AFU).
Russian Armed Forces killed more than 70 Ukrainian servicemen when trying to attack the Armed Forces of Ukraine in the Krasnolimansky direction. In addition, the Aerospace Forces of the Russian Federation destroyed more than 100 Ukrainian military and 20 pieces of equipment in a day with strikes against temporary deployment points of the Chaika tactical group from the 36th Marine Brigade of the Armed Forces of Ukraine on the island of Khortytsya, as well as the 56th Motorized Infantry Brigade of the Armed Forces of Ukraine in the Zaporozhye region.
Ministry of Defense of Russia showed a video of the destruction positions of the Armed Forces of Ukraine (AFU) in the forest belt. Militants hiding behind trees and camouflaged weapons, including the Grad multiple launch rocket system, were discovered using unmanned aerial vehicles.