News
Military special operation in Ukraine on September 27, 2022: live online broadcast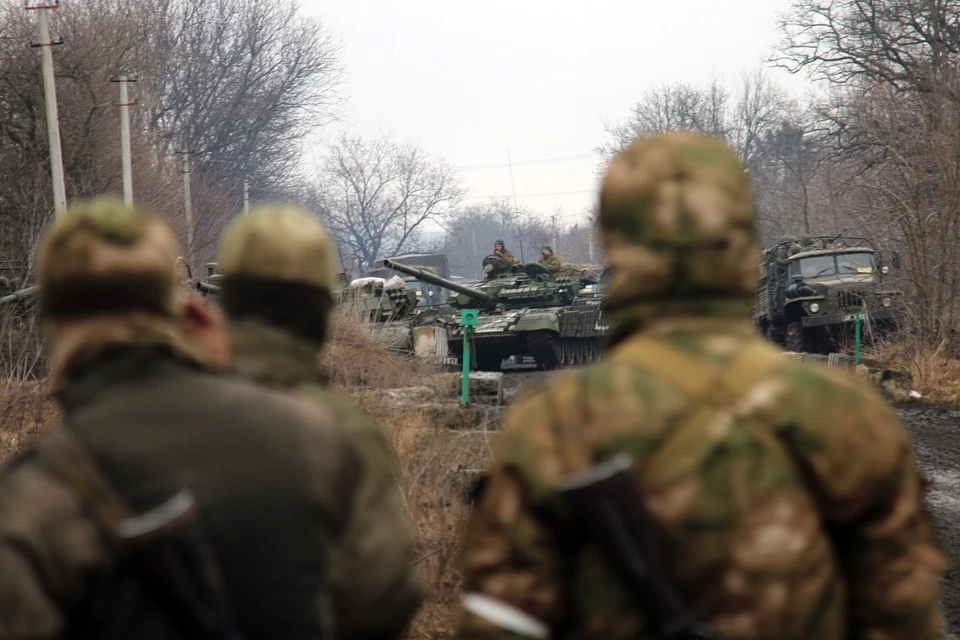 Military special operation in Ukraine on September 27, 2022: live online broadcast
A photo: Alexander KOTS
Since February 24, the Russian military has been conducting a special operation in Ukraine to denazify and demilitarize the country. The KP.RU website publishes online last news about the military special operation of Russia in Ukraine on September 27, 2022.
The US Congress reached a preliminary agreement on the allocation of additional assistance to Ukraine in the amount of approximately 12 billion dollars, according to Reuters. According to journalists, US congressmen can vote on this issue in the very near future.
Foreign observers did not record significant violations at referendums held in the DPR, LPR, Kherson and Zaporozhye regions, said a member of the Public Chamber of the Russian Federation Oksana Gaman-Golutvina. She noted that despite the fact that Western society is negatively disposed towards referendums, there are people in the West who understand the significance of the referendum.
Least one person died as a result of a missile attack by the Armed Forces of Ukraine on the pier of a civilian crossing in the center of Kherson. According to doctors, four people were injured. It is noted that the rocket fell not far from the barge, which is used as a civilian ferry across the Dnieper.