News
Military special operation in Ukraine on September 26, 2022: live online broadcast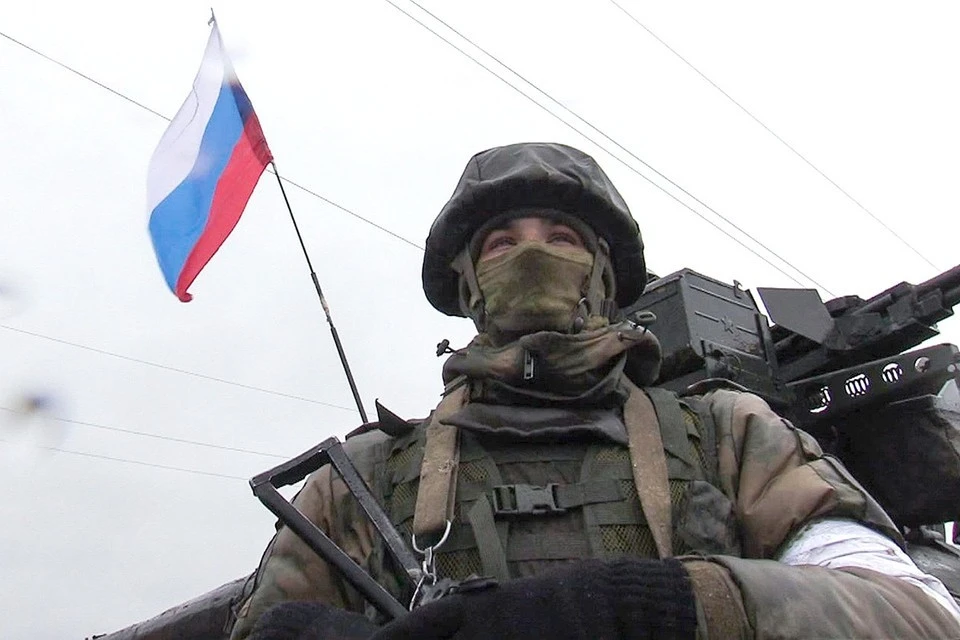 Military special operation in Ukraine on September 26, 2022: live online broadcast. Photo: Ministry of Defense of the Russian Federation / TASS
Since February 24, the Russian military has been conducting a special operation in Ukraine to denazify and demilitarize the country. The KP.RU website publishes online last news about the military special operation of Russia in Ukraine on September 26, 2022.
Ukraine has already received from the United States the previously promised anti-aircraft missile systems NASAMSsaid the President of the Republic Vladimir Zelensky. He also thanked the American leader Joe Biden and the US Congress for the Supply of Missile Systems.
The turnout in the referendums on joining Russia in the Donetsk and Lugansk People's Republics was over 50%, which allows them to be accepted. As the chairman of the Central Election Committee of the DPR said at a briefing Vladimir Vysotsky, 77.12% of voters voted in the republic. In the LPR, the turnout was 76.09%, the head of the CEC of the republic said Elena Kravchenko.
The holding of referenda on joining the Republic of Donbass, Zaporozhye and Kherson regions to Russia will be negotiations between Moscow and Kyiv impossible, said the President of Ukraine Vladimir Zelensky.
In the DNR arrested a sabotage group, who tried to disrupt the referendum on the republic's entry into Russia. According to the Novorossiya portal, the detainees planned to arrange stuffing to change the voting results.