News
Military special operation in Ukraine on September 24, 2022: live online broadcast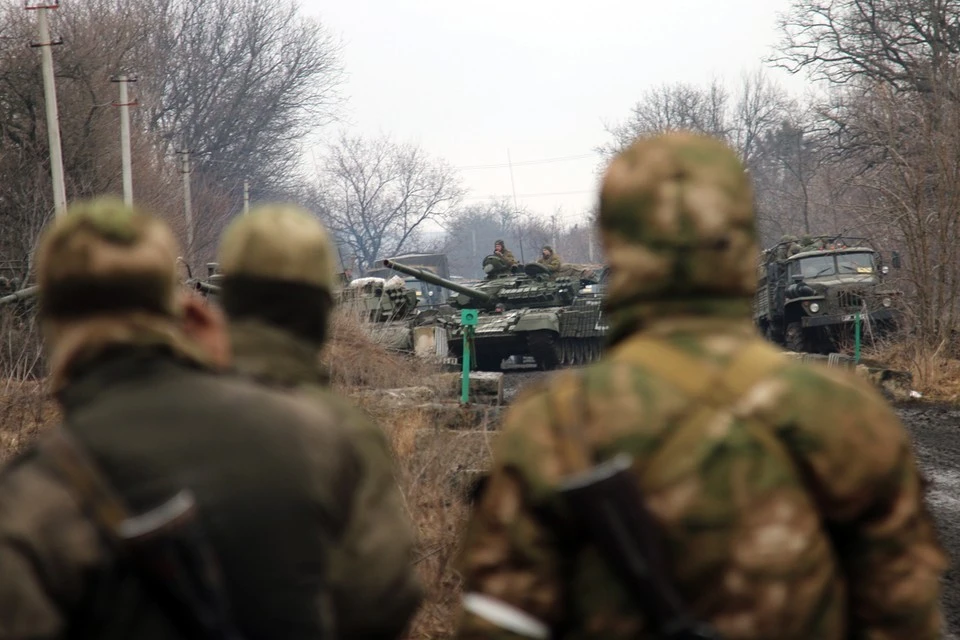 Military special operation in Ukraine on September 24, 2022: live online broadcast
A photo: Alexander KOTS
Since February 24, the Russian military has been conducting a special operation in Ukraine to denazify and demilitarize the country. The KP.RU website publishes online last news about the military special operation of Russia in Ukraine on September 24, 2022.
Official representative of the Ministry of Foreign Affairs of the Russian Federation Maria Zakharova called hypocritical and devoid of objectivity statement of the head of European diplomacy Josep Borrellcondemning the holding of referendums in the LDNR and in the liberated territories. The diplomat called the EU's position particularly cynical, recalling that the EU is pumping the Kyiv regime with deadly weapons.
The Central Election Commission of the Donetsk People's Republic announced the number of citizens who took part in the referendum on September 23. The CEC reported a turnout of 23.64% on the first day of the referendum on the entry of the republic into the Russian Federation, said the chairman of the Central Election Commission of the DPR Vladimir Vysotsky.
President of Ukraine Vladimir Zelensky complained that Israel was not supplying Kyiv with the weapons it asked for. The Ukrainian leader said that Kyiv received "zero" weapons from Israeland it shocks him.
A group of saboteurs was detained in the Kherson region, reported in the GUMVD of the region. Five saboteurs were detained in the village of Pravye Sagi, Aleshkovsky district, they found the uniform of the armed forces of Ukraine and a whole arsenal of weapons.