News
Military special operation in Ukraine October 2, 2022: live online broadcast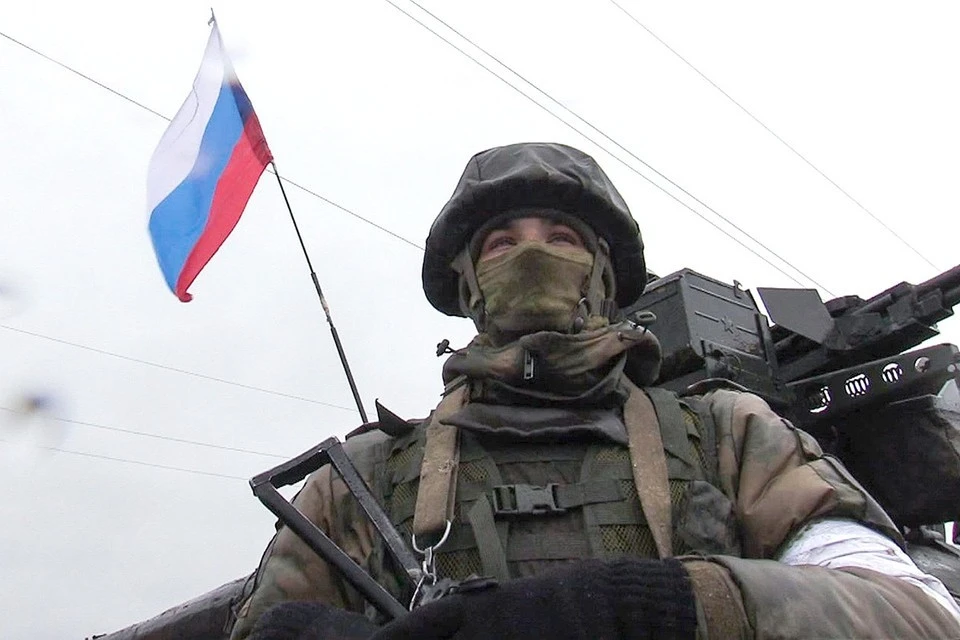 Military special operation in Ukraine October 2, 2022: live online broadcast. Photo: Ministry of Defense of the Russian Federation / TASS
Since February 24, the Russian military has been conducting a special operation in Ukraine to denazify and demilitarize the country. The KP.RU website publishes online last news about the military special operation of Russia in Ukraine on October 2, 2022.
Head of the German Defense Ministry Christina Lambrecht promised Kyiv the supply of air defense systems IRIS-T SLM, Welt reported. On October 1, she visited Odessa, her visit was not announced. During a meeting with the Ukrainian Minister of Defense Alexey Reznikov she promised him an air defense supply "within a few days."
A projectile fired by the Ukrainian armed forces got into the outlet pipe of the thermal power plant in Energodar. This pipe is located at a distance of about a kilometer from the Zaporozhye NPP, said the head of the administration of Energodar Alexander Volga.
President of Moldova Maya Sandu stated that Ukraine is to blame for the escalation of the conflict with Russia. She said this during a briefing following a meeting with the European Commissioner for Budget and Administration Khan. However, the politician immediately corrected herself and stated that she actually meant Russia.
The Ministry of Defense of the Russian Federation stated that the fighter aircraft of the Russian Aerospace Forces shot down Ukrainian MiG over the Nikolaev region. The Russian military department also announced the destruction of seven shells of American HIMARS multiple launch rocket systems and two HARM anti-radar missiles in the area of ​​​​Nova Kakhovka, Kherson region, in the air.