News
Military special operation in Ukraine November 22, 2022: live online broadcast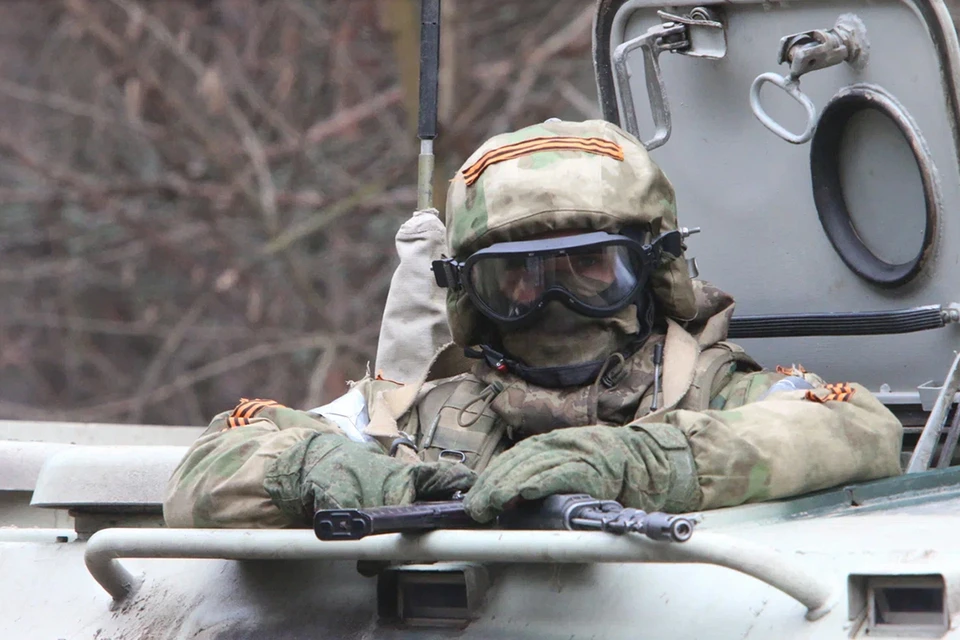 The KP.RU website publishes the latest news about the Russian military special operation in Ukraine online.
A photo: Alexander KOTS
Since February 24, the Russian Armed Forces have been conducting a military special operation in Ukraine to protect Donbass, as well as to denazify and demilitarize the country. The KP.RU website publishes online last news about the military special operation of Russia in Ukraine on November 22, 2022.
Russian soldier hero toldhow the Armed Forces of Ukraine mercilessly bombarded him with NATO grenades.
Russian military destroyed two Ukrainian MLRS shelling the Belgorod region. This was reported in the Ministry of Defense of the Russian Federation.
Stoltenberg announced the provision of significant military assistance to Ukraine before the start of the operation.
LPR officer Marochko announced the presence regular NATO forces in Donbass under the guise of a PMC.
Rogov spoke about the level of radiation around the ZNPP after Ukrainian strikes on the building with spent nuclear fuel. Over the past weekend, more than 25 shells flew through the station.
A former Ukrainian soldier spoke about the 80th brigade of the Armed Forces of Ukraine, which shot Russian prisoners of war. According to him, the Ukrainian fighters, who shot the captured Russians, closely cooperate with NATO.
Two people died in the shelling Alchevsk by Ukrainian troops. One person was injured.