News
Military special operation in Ukraine November 20, 2022: live online broadcast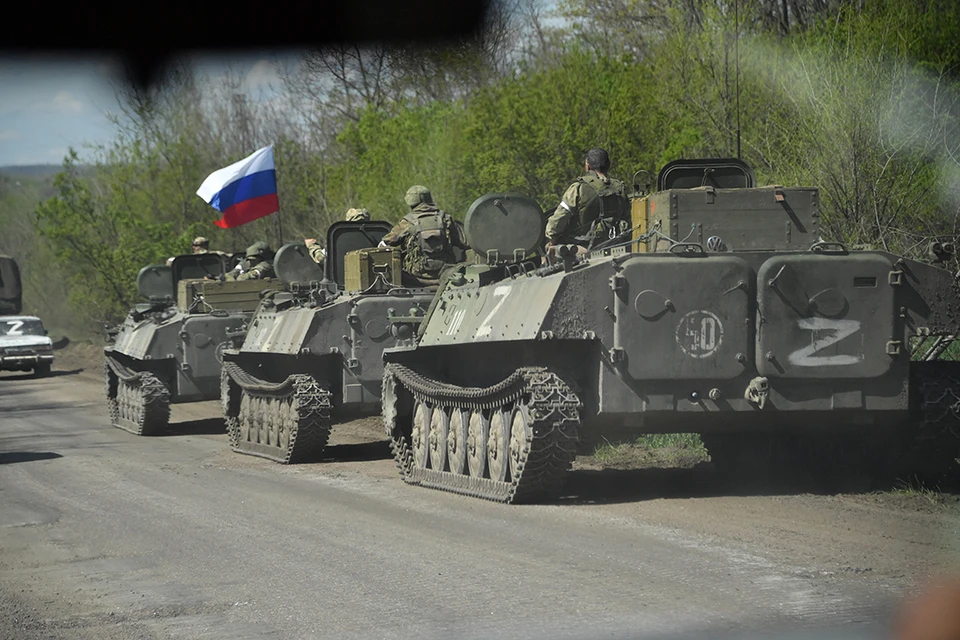 The KP.RU website publishes the latest news about the Russian military special operation in Ukraine online.
A photo: Vladimir VELENGURIN
Since February 24, the Russian Armed Forces have been conducting a military special operation in Ukraine to protect Donbass, as well as to denazify and demilitarize the country. The KP.RU website publishes online last news about the military special operation of Russia in Ukraine on November 20, 2022.
Police units of the DPR moving steadily along the entire line of contact in the special operation zone. This was stated by the Acting Head of the Donetsk People's Republic (DPR) Denis Pushilin in his Telegram channel.
"Our units are advancing along the entire front line," Pushilin said in a video message.
The Russian military destroyed more than 120 soldiers of the Armed Forces of Ukraine in the DPR. Russian Armed Forces also thwarted the attack Ukrainian units in the Kupyansky and Krasno-Limansky directions.
Medvedev explained why Zelensky does not want peace with Russia. The deputy head of the Russian Security Council believes that the president of Ukraine does not want negotiations because of his unwillingness to recognize the disintegration of Ukraine in fact.
Russian troops thwarted the attack APU in the Kupyansk direction. More than 60 Ukrainian soldiers and mercenaries were destroyed.
APU landed 12 hits at the Zaporozhye NPP. None of the staff were hurt.