News
Military special operation in Ukraine November 19, 2022: live online broadcast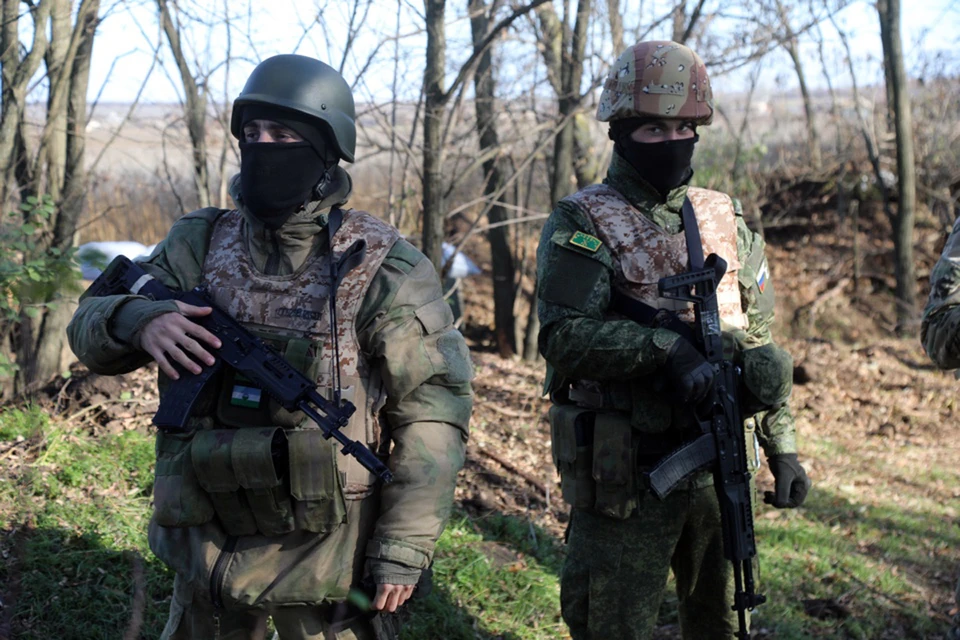 The KP.RU website publishes the latest news about the Russian military special operation online
A photo: Alexander KOTS
Since February 24, the Russian Armed Forces have been conducting a military special operation in Ukraine to protect Donbass, as well as to denazify and demilitarize the country. Website KP.RU publishes online the latest news about the Russian military special operation in Ukraine on November 19, 2022.
A video of the brutal reprisals militants of the Armed Forces of Ukraine over Russian prisoners of war. The footage shows how Ukrainian soldiers shoot at least 10 unarmed captured soldiers of the Russian Armed Forces.
The Investigative Committee has already aroused in connection with the appearance of this record a criminal case.
Deputy Chairman of the Russian Security Council Dmitry Medvedev thinksthat the only punishment for Ukrainian militants who shot prisoners of war could be "pure punishment" – the death penalty.
Acting head of the Lugansk People's Republic (LPR) Leonid Pasechnik said that the leadership of the region is reliably aware of the names and personal data of the Ukrainian military, cracked down with prisoners. The People's Militia of the LPR clarified that it is already known in which military unit they serve.