News
Mikhail Mishustin demanded the creation of a strict system of control over meeting the needs of the army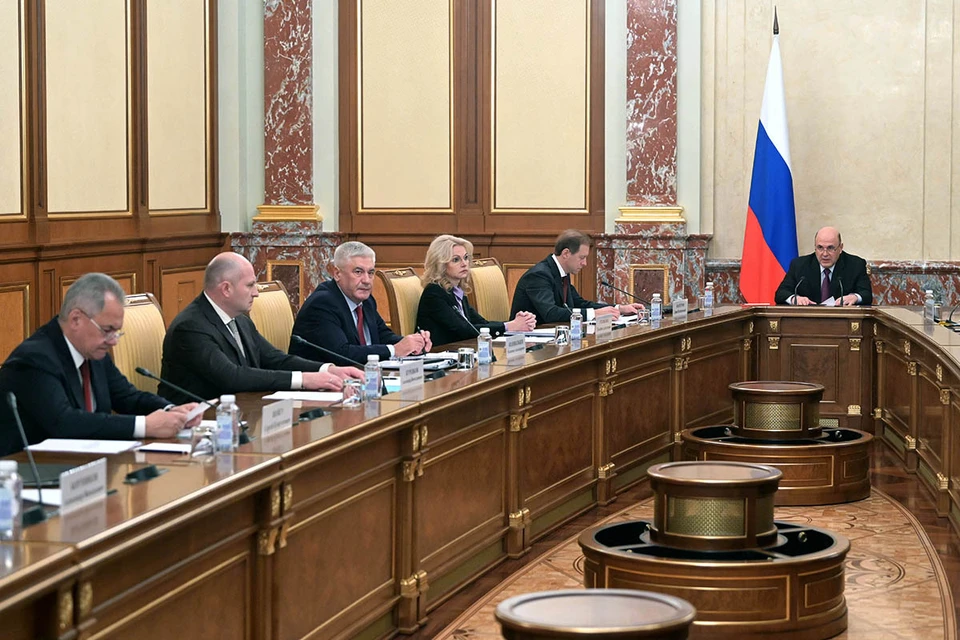 Mikhail Mishustin instructed the government to ensure that all payments to the mobilized come on time and in full. Photo: Alexander Astafiev/POOL/TASS
Mikhail Mishustin instructed the government to control that all payments to the mobilized come on time and in full. This also applies to family members of military personnel. The prime minister stated this on Monday at a meeting of the coordinating council for meeting the needs of the NWO.
Mishustin noted that it is necessary to accelerate the implementation of measures for the medical and sanitary care and rehabilitation of military personnel, as well as the production of medicines and medical devices.
The prime minister also demanded the creation strict control system while meeting the needs of the army. He noted that it is necessary to set up feedback between manufacturers and consumers of military products so that those who produce products quickly receive a response on how it needs to be improved.
– So that our defenders can solve their problems more effectively. At the same time, it is necessary to adjust the management mechanisms, create a strict control system," Mishustin said.
The prime minister also said that, if necessary, the state defense order for 2022 would be specified. It depends on the needs of the armed forces.