News
Mike Tyson has serious health problems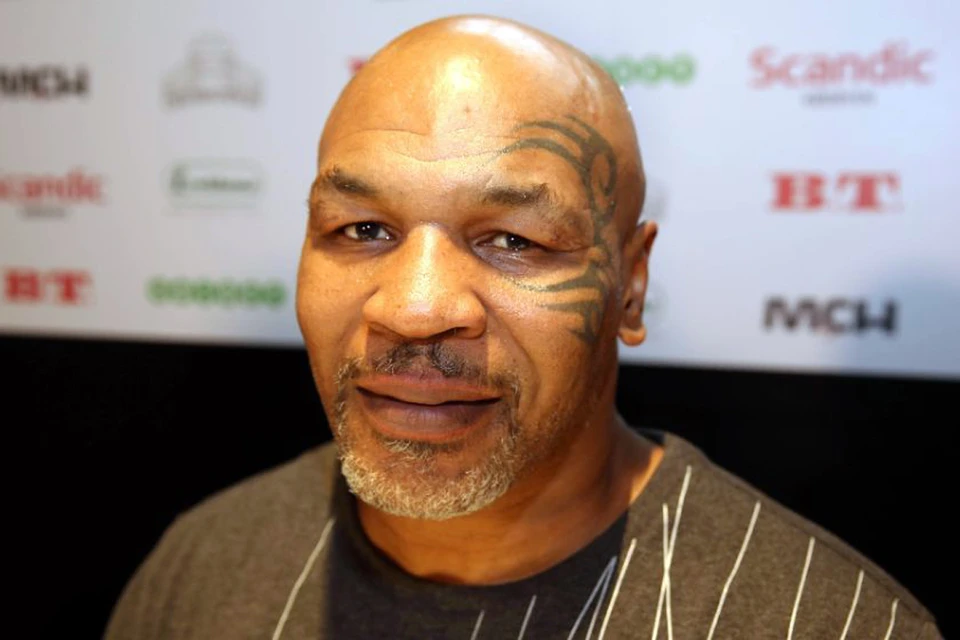 Relatives say that the athlete has bipolar affective disorder
A photo: REUTERS
Mike Tyson ended his sports career in 2010. Then, in order not to disappear from television screens, the legendary boxer began to tell fans about his thorny path in sports: his stand-up performance was called "The Truth of Mike Tyson."
The athlete did not hide anything from the fans. He boldly spoke about the problems with the law that he had in his teens, about how hard it took him to win championship titles.
"I know you talk badly about me," Mike Tyson shouted from the stage. – And I will make sure that you talk about me. Your grandchildren and children will know me. I'll do my best and I won't be forgotten. And great-grandchildren will say: "Wow, what an eccentric and quirky person!"
As a child, Tyson suffered from constant attacks from his peers. He was a frail boy, and for this he constantly flew from the older guys. But one day an incident happened that turned his life upside down: Mike found a helpless pigeon on the street and picked it up. But then the head of a street gang approached him, grabbed the bird from his hands and tore off her head. The future boxer was furious and attacked the offender. They were separated, but the rumor quickly spread throughout the area. Mike was accepted into one of the street gangs, and then from a regular school he was exiled to a special institution for difficult teenagers, where he enrolled in a boxing section.
A new stage began in Tyson's life – he became the star of the ring. During his professional career, Mike had 58 fights and suffered only two defeats. The last fight was in 2005.
But the more successful Mike Tyson was in the ring, the worse his ordinary life was. The athlete began to have health problems due to drug use, later he was accused of rape, he was in prison … All this made him even more aggressive.
In a fight against Evander Holyfield, Tyson bit off part of his right ear. He was stripped of his boxing license. And on this, Tyson's sports career finally ended.
In August 2022, the former world heavyweight boxing champion began to move around in a wheelchair. He admitted to experiencing lower back pain and struggling with sciatica. But he emphasized that this is his only health problem.
Relatives say that the athlete has bipolar affective disorder. That is why he tends to riot. Or rushes to the other extreme – to a righteous life. How else to explain the fact that Tyson converted to Islam, became a vegetarian, lost weight and gave up alcohol.
"We are all going to die one day," says Mike Tyson. "I tell myself that my expiration date will come to an end very soon."