News
Migrants who received Russian citizenship will be sent to serve in the army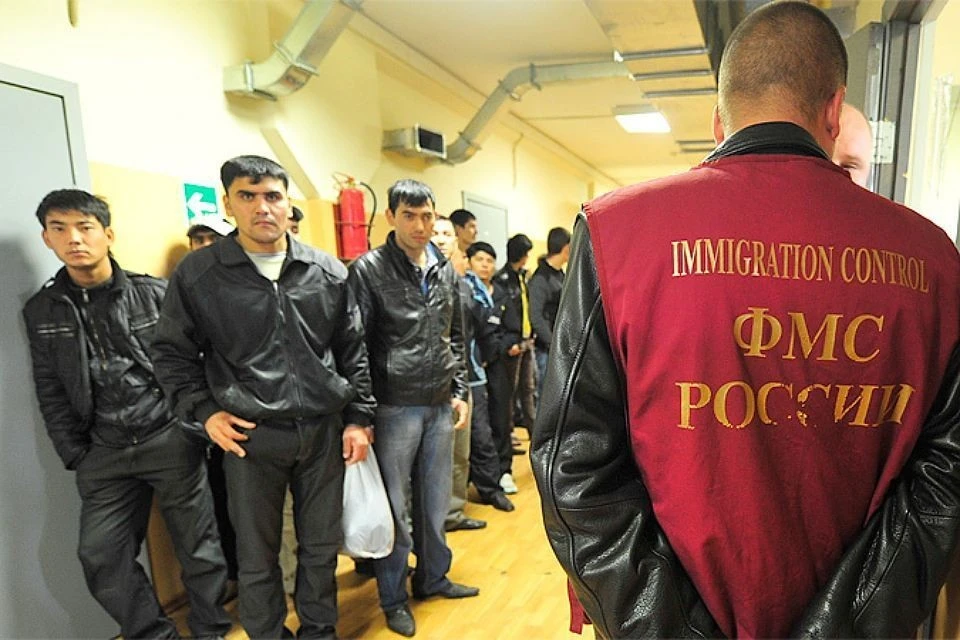 Refusal to perform military duty should entail the deprivation of Russian citizenship not only for the person liable for military service, but also for members of his family
A photo: Sergey SHAKHIJANYAN
An excellent proposal was made by a member of the HRC Kirill Kabanov. He reported on the development of proposals according to which "for new citizens" of Russia from Kazakhstan, Kyrgyzstan, Tajikistan and Uzbekistan, who have received Russian citizenship over the past 10 years, to make compulsory military service for a year.
"Refusal to perform military duty should entail the deprivation of Russian citizenship not only for the person liable for military service, but also for members of his family," Kabanov said.
Member of the Council under the President of Russia for the development of civil society and human rights. Implementation of this initiative will be an adequate response to the official ban on the part of the authorities of the above countries on the participation of their citizens in the NWO on a voluntary basis, for which they face criminal punishment in their homeland.
Earlier, a number of sources reported that work is underway at the Sakharovo migration center to deploy a full-fledged infrastructure to assist the Russian Ministry of Defense in organizing the entry of foreign citizens into the military service.
It should be noted that absolutely all the peoples of Central Asia have military estates, people from which prefer military service. By the way, in Soviet times, not many were sent to serve in combat units. Most served in engineering and construction units.
By the way, the laws of Russia also allow foreign citizens to conclude a contract with the Russian Ministry of Defense for 5 years. Those who entered the military service for 3 years automatically receive Russian citizenship and serve further. And after 20 years of contract service, they can get an apartment from the Ministry of Defense.
After the first contract, if the former foreigner is not 24 years old, the doors of the universities of the Ministry of Defense and the officer rank become open. If the age is older, there are benefits for admission to a budget place in civil higher educational institutions.