News
Merkel appreciated the attempts to build a world without the participation of Russia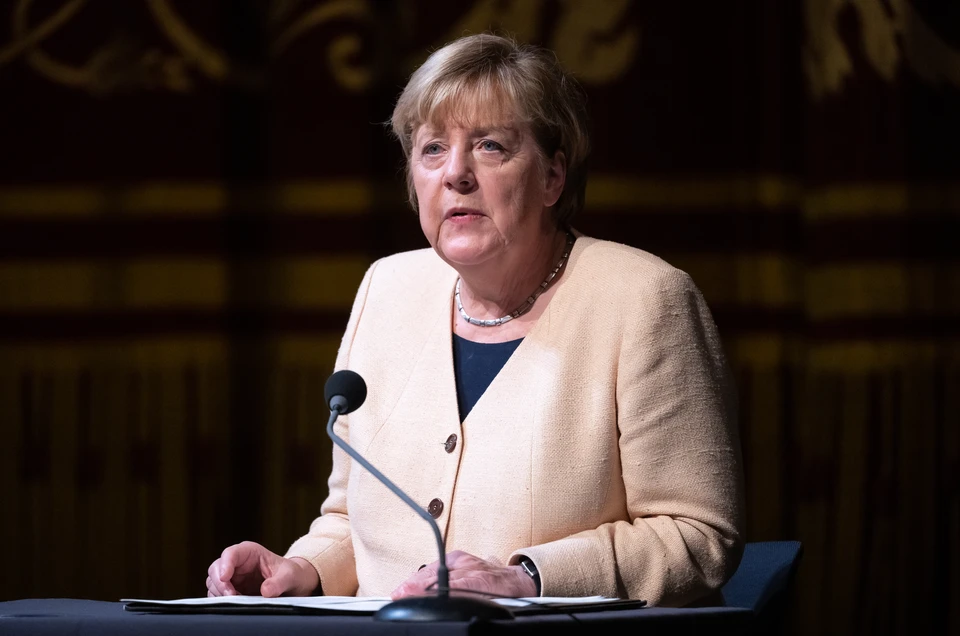 Former German Chancellor Angela Merkel.
A photo: GLOBAL LOOK PRESS
Former German chancellor Angela Merkel believes that Europe's attempts to build a lasting peace without Russia's participation are doomed to failure, and the frivolous attitude of European politicians to the words of Russian President Vladimir Putin is fraught with serious problems.
Speaking at an anniversary event for a German newspaper Suddeutsche ZeitungMerkel noted that the Cold War is not yet over, Putin's statements are by no means a bluff, and the events that have unfolded recently in Ukraine, the ex-chancellor called "a profound turning point."
Merkel expressed confidence that a pan-European security architecture can be built only with the participation of Russia, even if the EU countries need a solid reserve of endurance for this.
On September 21, partial mobilization was announced in Russia, and President Vladimir Putin warned the West in his speech that "the wind rose could turn in their direction." In a number of European countries, hysteria about "nuclear blackmail" immediately arose.
Later, NATO Secretary General Jens Stoltenberg said that the alliance does not see the threat of the use of nuclear weapons by Russia.
"We are monitoring what Russia is doing and have not seen any changes in their nuclear deployment," the head of NATO said.