News
Members of the US Congress called on the head of the Pentagon to provide Ukraine with advanced UAVs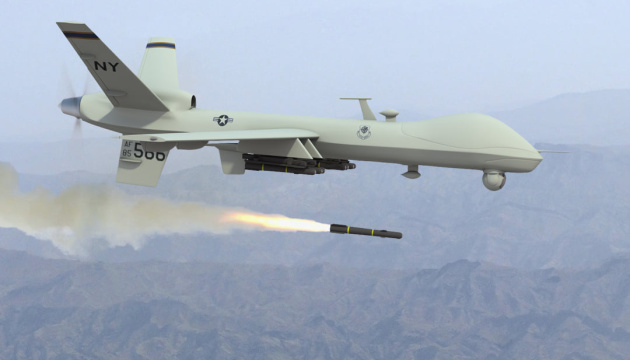 A bipartisan group of 17 US congressional members called on US Secretary of Defense Lloyd Austin to send advanced attack drones such as Gray Eagle and Reaper to Ukraine, which could be one of the key advantages for the Armed Forces of Ukraine.
Reported on Thursday The Wall Street Journal with reference to an official letter from Pentagon legislators.
"Ukraine could better counter Russian threats with advanced unmanned aerial systems such as the MQ-1C Gray Eagle or MQ-9A Reaper," the lawmakers wrote in an official statement.
The letter notes that improved UAVs could be deployed far from the front lines and at the same time provide continuous surveillance and accurate targeting of artillery fire at a great distance.
Among the legislators who signed the letter addressed to the head of the Pentagon are Congresswomen Marcy Kaptur, Elissa Slotkin, Victoria Spartz, Congressmen Adam Schiff and others.
As previously reported, the Biden administration was reluctant to provide advanced drones due to fears of an escalation with the Russian Federation, as well as the availability of sensitive technologies, including advanced cameras.
The use of unmanned aerial vehicles, combined with traditional military equipment, including US-provided HIMARS multiple rocket launchers, has already helped Ukraine retake thousands of square kilometers of occupied territory.