News
Maxim Galkin * moved to Europe without Alla Pugacheva and children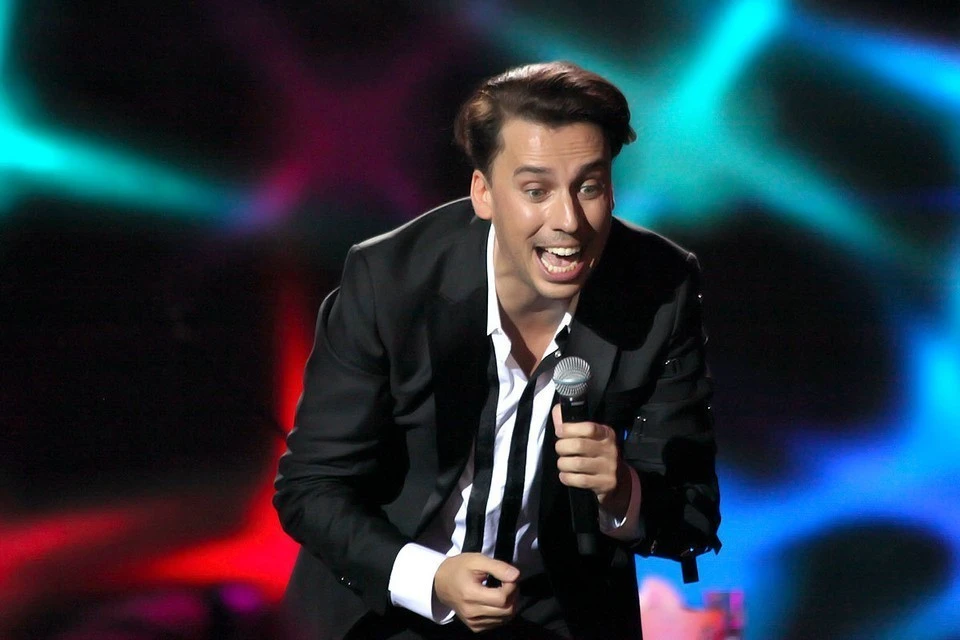 Maxim Galkin is located in the Spanish city of Marbella
A photo: Boris KUDRYAVOV
Maksim Galkin* continues to travel the world in search of earnings. The showman recently toured Australia and New Zealand. Recently moved to Europe. At the same time, the comedian admitted that he had not seen his wife Alla Pugacheva and children Lisa and Harry after their return to Israel.
Maksim Galkin located in the Spanish city of Marbella. According to the showman, he was in this resort place for the first time. "Here I am coming to a new city, to a new place. I have never been to Marbella, where I am now. Absolutely amazing nature, peace," said the fifth husband Alla Pugacheva.
The parodist made it clear that he never saw the family. Diva with children Lisa and Harry flew to Israel at the end of September. Galkin, at the time of the return of his wife and offspring, performed in the Czech Republic. "I try to be sure to talk via video link with the children and Alla. I tell them about the place where I arrived, and send some pictures, because it is very interesting for them," he specified.
The fans were surprised. They hoped to see joint footage of Maxim and his family.
"A friend asked me here if I get tired of so many moves, tours, flights, different cities. And I once again thought that I don't get tired of this at all, because after all I do what I love. And I thank God that I have such an opportunity to travel around the world, to see cities! So I saw almost all of Russia, many countries of the world … I am grateful to the audience and grateful to God, "the artist opened up.
* The Ministry of Justice of the Russian Federation included Maxim Galkin in the list of individuals-foreign agents