News
Maxim Galkin* interrupted the tour and urgently returned to the children of Lisa and Harry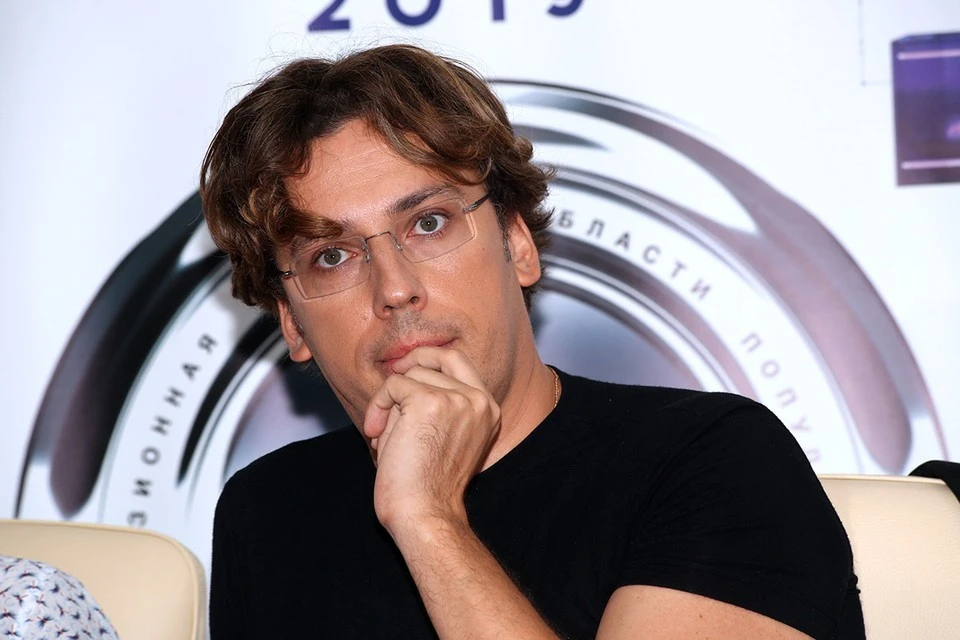 Maksim Galkin.
A photo: Boris KUDRYAVOV
Maksim Galkin*, recognized as a foreign agent, suddenly flew to the children of Lisa and Harry in Israel, interrupting his tour. Husband Alla Pugacheva now travels around the world with concerts, and his wife is with the heirs. Alla Borisovna begged her fifth husband to come at least for a day.
plea Alla Pugacheva worked. Maksim Galkin took time out of a busy touring schedule to see heirs Lisa and Harry. At the same time, it is not known whether the showman met with the Diva.
Maxim posted a video on social networks, where he showed a walk with the heirs. 46 year old artist showed how he has fun with his son. He rode with him on an attraction similar to a zipline. At some point, Galkin stopped. The humorist's daughter immediately ran to him. Lisa suggested: "Dad! Help?"
It is worth noting that the star family does not talk about returning to Russia. Spouse Pugacheva on the blog, he constantly boasts of a large number of viewers at his concerts, publishes a video of how he is received by the locals.
At the same time, there were reports earlier that the foreign public allegedly complains very much about Galkin's new concerts. Like, showman, forgot how to joke. He talks about his friendship with the old comedians from "Full House", about how hard it is for him to study Hebrew. He says that the everyday life of an emigrant is not always rosy.
* The Ministry of Justice of the Russian Federation included Maxim Galkin in the list of individuals-foreign agents